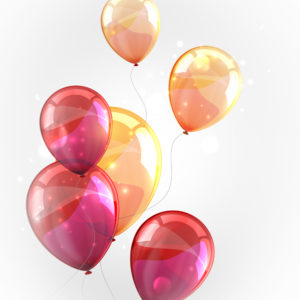 There will be gifts that will let you practice what you will learn. But, the best gift of all will be a chance for you to sit down with two of your piers, put your feet into the warm water and enjoy a free total body cleanse.  Then  have your feet  wrapped in warm towels. We will top it all off with a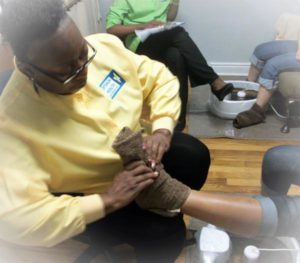 reflexology foot massage!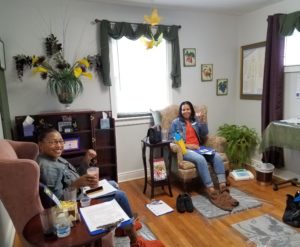 +++
Let us help you and your clients look your youngest and have healthy, strong hair. We can also help you get energize and invigorated so you can give your best service every day!  Go ahead and ask those who attended the May Expo what they think about their new energy level!

Come Be Pampered While You Earn Your Certificate.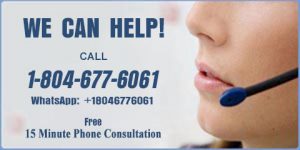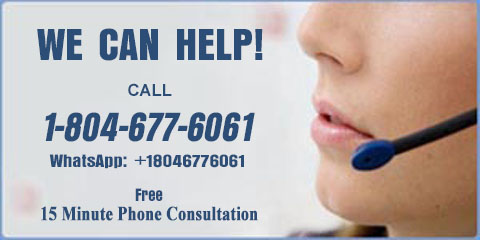 Register and RSVP today!
2017 Hair Expo Encore: Related Topics
2017 Hair Expo Encore, Educational Topics
Services Provided by Optimum Health
Optimum Health's Concept of Healing
Primary Wellness Consultations
Natural Healthcare Center Location
Email Us, How Can We Assist You?
Start your path to optimum health by scheduling your appointment today. Member: Certified Natural Health Professionals