---
---
---
2017 Hair Expo Encore
October 14, 2017
Isn't it time to become qualified to discuss alopecia with your clients comfortably!  This 2017 Hair Expo will be addressing the causes and solutions hair stylists need for alopecia!  When you arrive, you will sign in and get a folder with reference material as well as laminated charts and other visual aids to help you explain to your clients what is happening to their hair.  You will also get samples valuing nearly $50.
Each session will start at the top of the hour.  During the sessions you will be given a certificate after we train you in the principles of alopecia so that you can identify and assist your clients in regrowing their hair.  If you identify the problem to be internal, you can refer these more difficult cases to qualified professionals for assistance with eliminating the underlying problem so their hair can grow beautifully again.
(Click on any picture for details.)
---
---
---
---
We will also cover the benefits of colloidal silver when trying to regrow hair.  Each stylist will be given a 2 oz bottle of our 200+ ppm colloidal silver to begin testing on themselves and their clients.
Finally, we will also cover eliminating prematurely gray hair and smoothing and sealing cuticles to prevent hair from getting frizzy, limp and breaking.  Each stylist will be given a 2 oz sample of ACV Plus finishing rinse to begin testing on themselves and their clients.
Do you do your best work and have the hair looking like the picture on the left, only to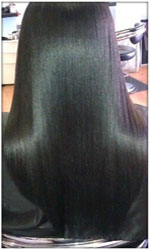 have them step outside on a wet, humid day and have them looking like picture on the right?  Do you have cancellations on rainy days because they are afraid they will end up looking like the picture on the right?
We will cover patterned alopecia, track alopecia, ringworm, stopping relaxed hair from reverting on wet days and more.  We will help you recognize what you can do and when it is time to refer your clients to our practitioner for specialized assistance.  At the end of your time with us, you will receive a certificate for your training.
JOIN US. WE CAN HELP!
Come see how detoxifying the body will free up nutrients and make them available to the hair so it will be vibrantly healthy.  Also learn how your body might be affected by the toxins in hair products.  Learn how we can assist you with recovering from your own toxicity.
Do you know what the pictures below tell you about what needs to be done to help their hair grow back?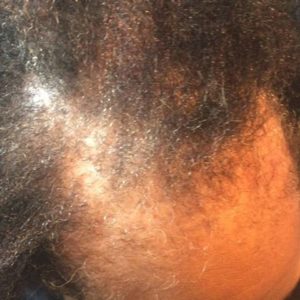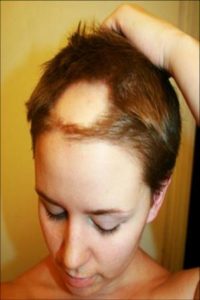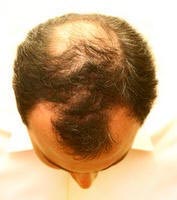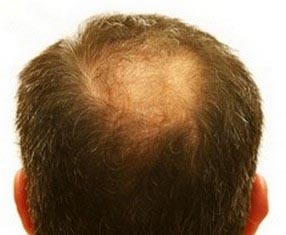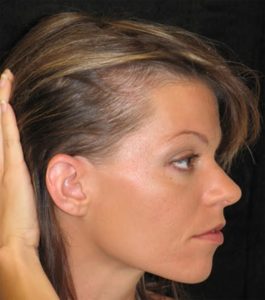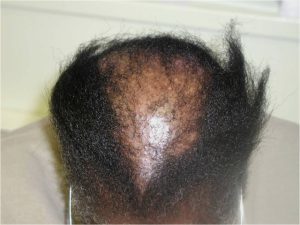 Did you know that the male pattern baldness depicted above can be completely reversed?  If not, then…
COME FIND OUT!
+++
(Click on pictures for details.)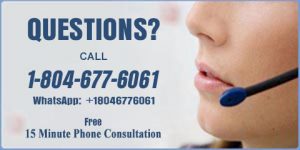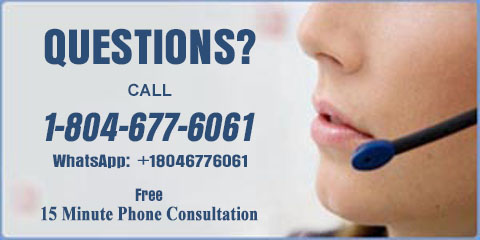 Register and RSVP today!
Come Earn Your Certificate.

2017 Hair Expo Encore: Related Topics
2017 Hair Expo Encore, Hair Stylist Pampering
Services Provided by Optimum Health
Optimum Health's Concept of Healing
Primary Wellness Consultations
Natural Healthcare Center Location
Email Us, How Can We Assist You?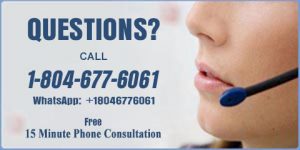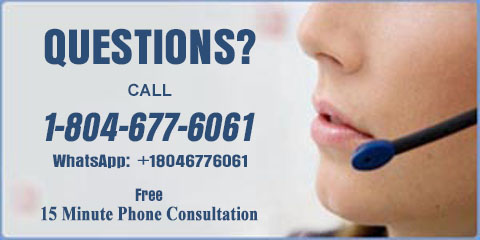 Start your path to optimum health by scheduling your appointment today. Member: Certified Natural Health Professionals