---
Understanding autism causes and recovery starts here!  Autism is caused by issues in the brain that often makes it hard to communicate with and relate to others. With autism, the different areas of the brain fail to work together.  We have found that recall is an issue.  These children are storing information and learning.  They just can't recall what they have learned in order to use it.
---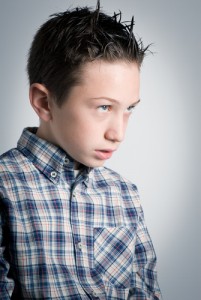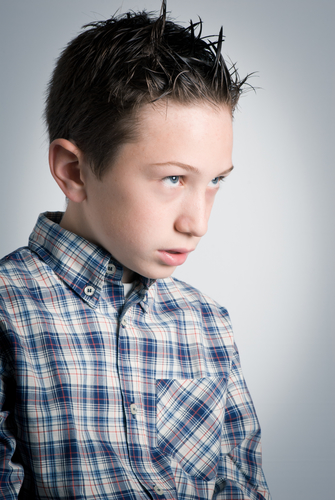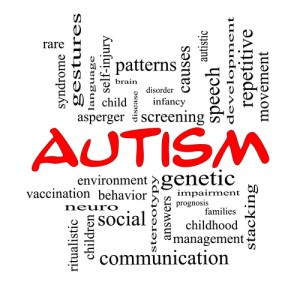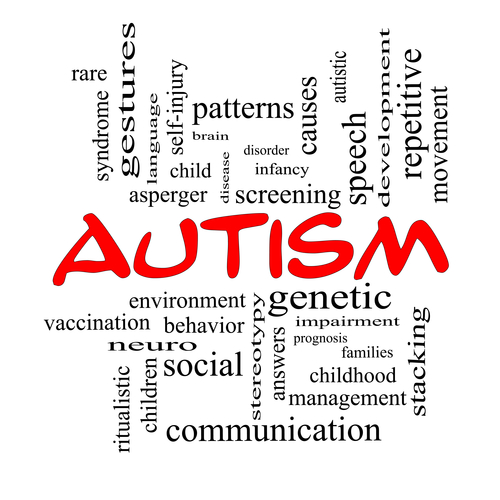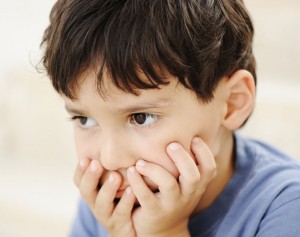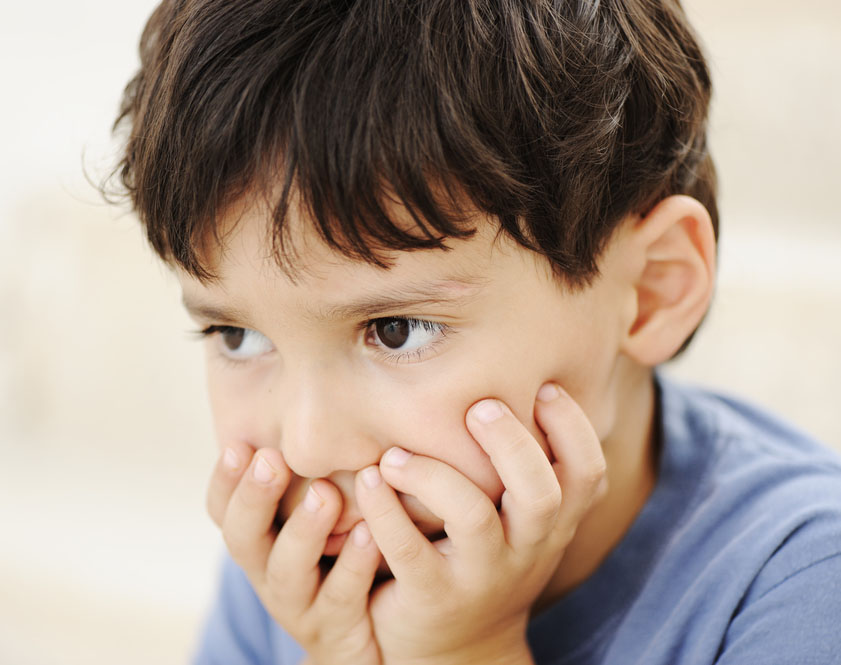 ---
Autism tends to run in families, so experts think it may be something that you inherit. At Optimum Health, we think it runs in families because families share the same exposure to various environmental toxins.  How each person will respond to those toxins will depend on their genetic inheritance, nutritional status and support with dealing with their situation.
Mercury and Arsenic
Both mercury and arsenic can affect the brain in a way that will lead to a diagnosis of autism.  Scientists have proven that mercury crossed the placental barrier and enters the developing baby.  This is why doctors encourage women not to eat a lot of seafood while pregnant. Unfortunately, doctors don't tell women anything about how dangerous the amalgams (silver-colored fillings) are to their developing child.  In fact, children typically get exposed to mercury in their mother's womb if she has amalgams in her mouth.  More exposure occurs if they are given seafood to eat and vaccines.  Exposure to arsenic typically occurs when eating a lot of rice and quinoa.
It is with this in mind that it only makes sense to see if each autistic child has a history of these exposures.  Then, test them for these two poisonous elements.   Finally, if it is present, remove them and see if your child returns to normal.
The Gut Flora May Make a Difference
For example, research by Dr. Sidney Finegold compared the gut flora of children with regressive ASD to neurotypical children.  The results show that clostridial counts were higher in the children with autism. The number of clostridial species found in the stools of children with ASD was greater than in the stools of neurotypical children. Children with ASD had 9 species of Clostridium not found in the neurotypical group.  The neurotypical group showed only 3 species not found in children with autism. In all, the researchers found 25 different clostridial species. In stomach and small intestine specimens, the most striking finding was total absence of Clostridia from neurotypical children.  While there were significant numbers of such bacteria from children with autism.
Research such as this causes our Optimum Health Staff to recognize the need to support the colon.  In other words, we have to support the colon's ability to fight off unwanted species of microbes.  Then we have to support the growth of desirable microbes.  When the proper support is given, autism recovery can begin allowing autistic children to make huge progress.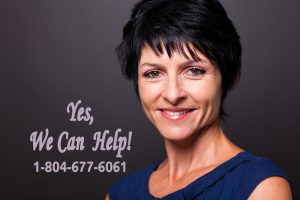 +++
Research by Dr. Pardo, Dr Vargas and Dr. Herbert have shown an ongoing inflammatory process in the brain.  This inflammatory process plays a key role in Autism Spectrum Disorder.  In all honesty, at Optimum Health, we think that this inflammation is due to toxin present in the brain.  Our total body cleanse process can remove these toxin allowing the body to heal causing the inflammation to be eliminated.
Autism Causes and Recovery: Related Topics
Autism Causes and Recovery: Meet Daniel
Eliminating The Mercury That Can Cause Symptoms Identical To Autism
Optimum Health's Concept of Healing
Primary Wellness Consultations
Natural Healthcare Center Location
Donations: Help Us Help Others
Email Us, How Can We Assist You?
Start your path to optimum health by scheduling your appointment today. Member: Certified Natural Health Professionals