---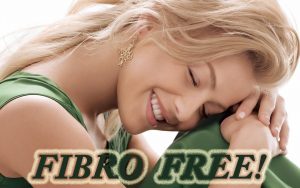 Hmmm…a fibromyalgia treatment of medicines with side effects or our process that can have you pain-free within one hour without side effects!  Too good to be true?  Consider all of the following information and then decide if you should come and see for yourself!
At Optimum Health we recognize that muscles signal pain for a reason.  Therefore, we help our client's body eliminate the reason causing them to say:
---
"I have been pain-free and without medicine for so long that I keep wondering can it really be true."

Pat B. Richmond, Virginia
Muscles typically don't signal pain without a reason.  Don't just accept as fact that your muscle are so atypical that they are signaling pain without a reason.  If you do, you may be one of the many who chose a fibromyalgia treatment that is just a bandage making them feel better while the underlying cause of the fibromyalgia is festering.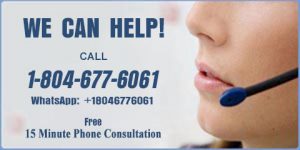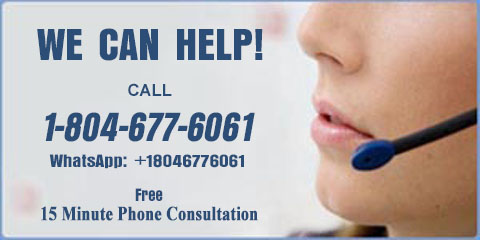 Fibromyalgia Remedy: What Can Be Done?
The fibromyalgia remedy is so simple and straight forward that it makes people wonder why everyone isn't doing it.  Since we believe that fibromyalgia is typically the result of toxins building up in the muscles, we start by helping your body to  decrease your level of muscle toxicity. Once the toxins that are causing your muscles to hurt are removed from your muscles, they stop hurting.  It really is just that simple.
We have had the most success with assisting your body to remedy fibromyalgia with our total body detoxification system and supporting the body as it removes the toxins with a diet and supplement program designed specifically for each individual client. Once we do this, your body can remedy your fibromyalgia by: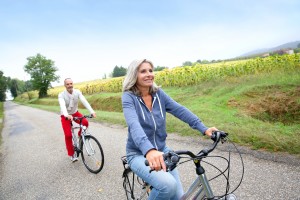 Decreasing or totally eliminating your pain level.
Increasing your energy significantly.
Giving you back your drive for life.
Helping to return your smile to its rightful place.
Most whose physicians have diagnosed them with fibromyalgia feel a significant decrease in their pain level immediately after their first total body cleanse  process.  The few who have not noticed a decrease immediately, will call us back within 24 hours to indicate that they finally noticed a significant drop in their pain level.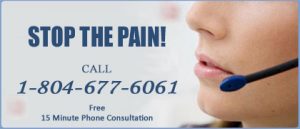 Fibromyalgia Remedy: Success
In every case, our clients who have severe fibromyalgia pain have noticed that they feel much better.  This happens after they increase their nutrient intake to handle the toxic load and/or decrease the toxic load by cleansing their entire body.  After having a few total body cleanses, most of our clients are 100% pain-free.  Some of our clients who were diagnosed with fibromyalgia have been pain-free for years and no longer qualify for disability.
See our testimonials for examples of the many benefits! 
---
Related Topics
Fibromyalgia Remedy: Testimonials
Optimum Health's Concept of Healing
Primary Wellness Consultations
Natural Healthcare Center Location
Email Us, How Can We Assist You?
Start your path to optimum health by scheduling your appointment today. Member: Certified Natural Health Professionals