---
+++

---
Our preferred hair analysis lab is Trace Elements Inc.  Trace Elements has been performing hair tissue mineral analysis (HTMA) since 1984.  They are recognized internationally as a leading provider of HTMA laboratory services.  In fact, over 46 countries recognize them as such.
Trace Elements mission is to continually assist in improving patient care and response to treatment for those served.  They fulfill their mission through unrelenting attention to excellence in laboratory testing and related services.  Indeed, they also strive to fulfill their mission by educating doctors and continuing nutritional research.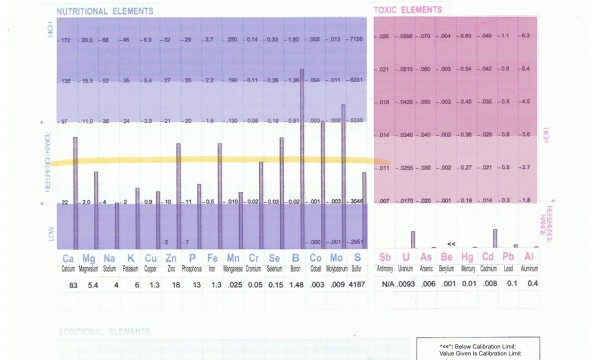 Hair Analysis Lab: Related Topics
What is the Hair Analysis Fee?
Which Minerals/Elements does the Hair Analysis Test For?
Which Toxic Heavy Metals does the Hair Analysis Test For?
Where is the Actual Hair Analysis Performed?
Optimum Health's Concept of Healing
Primary Wellness Consultations
Natural Healthcare Center Location
Donations: Help Us Help Others
Email Us, How Can We Assist You?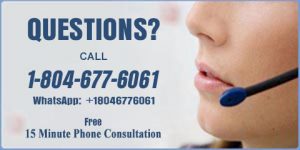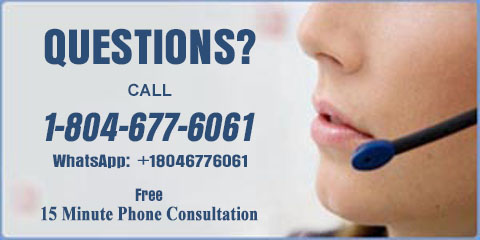 Start your path to optimum health by scheduling your appointment today. Member: Certified Natural Health Professionals