---
Optimum Health's quizzes are here to help you assess what you know about achieving and maintaining health naturally!
Take them all and see what tid bits you can learn to help you push yourself to your optimum health status as you energize, detoxify and look good…inside and out!
Optimum Health's quizzes:
Fiber Quiz

 Do I Need More Fiber?

Genital Herpes Quiz

Test your sexual health IQ.
Do I need to push up the health continuum?

Water Quiz

Do I need more water?

Total Body Detoxification Quiz

Do I need to detoxify?

Intestinal Flora Quiz

What does the intestinal flora do you?
Do you still have your intestinal flora?

Digestive Enzyme Quiz

 What do digestive enzymes do?
Do you still have your digestive enzymes?

Dr. Phil's Test
---
Natural Health Quizzes: Related Topics
Optimum Health's Concept of Healing
Primary Wellness Consultations
Natural Healthcare Center Location
Email Us, How Can We Assist You?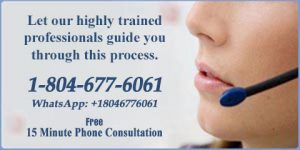 Start your path to optimum health by scheduling your appointment today. Member: Certified Natural Health Professionals