---
Regaining kidney health starts with recognizing that the kidneys can heal!  At Optimum Health, we use the three steps listed below to remove toxins, give nutrients needed to fuel the healing process and set your energy to maximize healing.  As a result, we often hear our clients say:

"I am feeling great.
I can get out into the yard again and everything."

Alfreda H. Age 45 Gordonsville, Virginia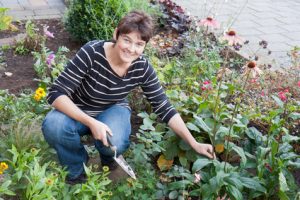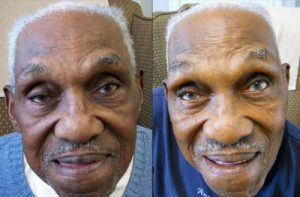 "I am doing so well that my doctor doesn't even
mention dialysis anymore!"
Robert Butler, Age 93, Heathsville, Virginia
---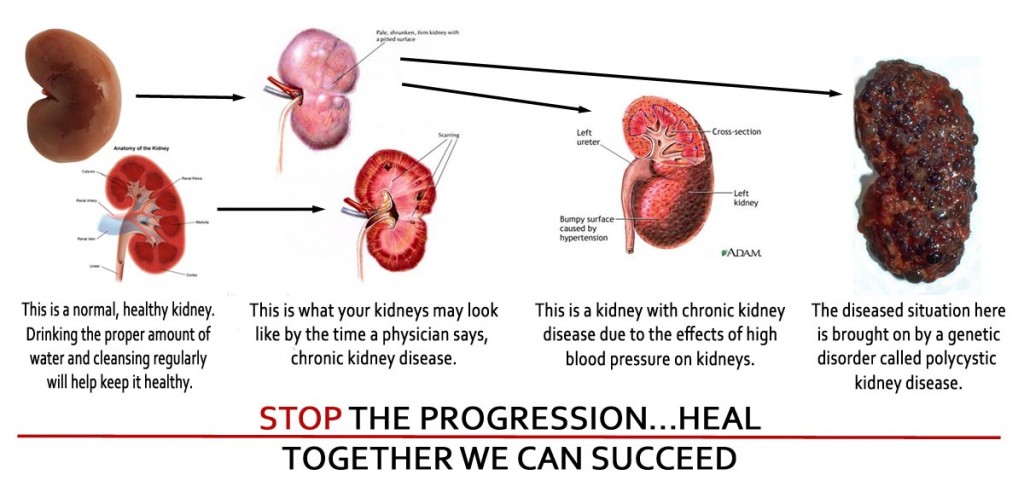 Regaining Kidney Health: A Tri-fold Approach
Regaining kidney health through our tri-fold approach has proven very successful.  With our tri-fold approach we help ensure that the nutrients needed for healing are present.  We also focus on removing the toxins and other things that can impede the healing process.  Finally, we help ensure that the body's signaling systems are set to maximize healing.  So how is this done?

Nutrients Needed for Healing:

Our health practitioner will do full nutritional assessment and put together a "Recipe for Health" specific for each individual.  Meeting the nutritional needs usually involves drastically increasing nutrients specifically used by the body to heal such as amino acids, B vitamins and carotenoids.  In certain cases special supplements may be suggested to help break down rotting flesh or sooth the adrenal glands to relieve the perception of stress.  Finally, supplements may be recommended to encourage the production of stem cells that can help generate new kidney tissue.


Impediments To Healing The Kidney's Removed:

There are many toxic impediments to healing.  Heavy metals such as mercury can irritate the kidneys and prevent healing or even directly cause damage.  Therefore, it was essential to keep the blood levels of such substances low with the total body cleanse detox process.  As a result, the health practitioner will assess your need for this process and include your cleansing schedule in your "Recipe for Health".  


Energy Set To Maximize Healing Kidneys:

Having your body's energy set to maximize healing with health kinesiology is a must.   Our health kinesiologist will assist your body in maximizing the flow of energy though your kidneys to allow your body to utilize your nutrients to heal them.  An example of the importance of this is seen in the case of a client whose kidneys were slowly healing over the course of 4 months.  But after just one session with our health kinesiologist he went from only being able to drink 32 ounces of water a day to being able to drink 128 ounces of water daily just four days later.  His response:
+++

"I drink the water and then I irrigate the city!"

Kirk R., Richmond, Virginia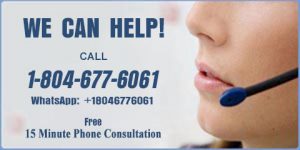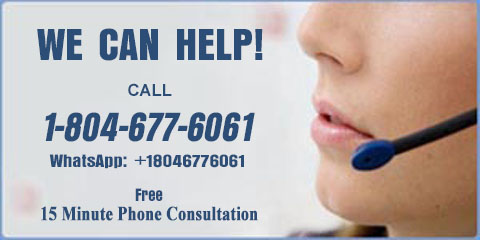 KIDNEY PROBLEMS: RELATED TOPICS
Sign and Symptoms of Kidney Problems
Kidney Problems: Chronic Kidney Failure
Can the kidneys heal themselves from kidney problems and/or renal failure?
Kidney Problems: Mercury Damage
Optimum Health's Concept of Healing
Primary Wellness Consultations
Natural Healthcare Center Location
Donations: Help Us Help Others
Email Us, How Can We Assist You?
Start your path to optimum health by scheduling your appointment today. Member: Certified Natural Health Professionals