---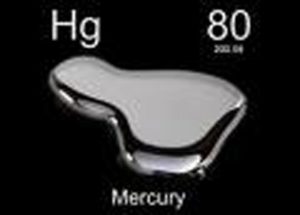 On July 28, 2009 there was a FDA reclassification of mercury.  Finally, the FDA increased the perceived danger level of mercury.  This also increases the perceived danger level of amalgam ("silver" fillings).  Why?  Because amalgams are about half mercury.  Yet, their toxicity level was taken from Class I (low risk) to the category of Class II.  This puts them into the middle range of risk.  Middle ranged risk usually carry some kind of precautions regarding their use.  Also, the changes the FDA instituted allows dentist to discuss mercury with their patients.
The following label changes were suggested:
Acknowledgement that patients can have harmful sensitivities to the 50% mercury in the amalgams.  A warning against the use of these fillings in patients with mercury sensitivities.
A warning that dental professionals use adequate ventilation when handling the amalgam materials.  This is needed because the drilling the amalgams creates mercury vapors that are toxic.
And a statement discussing the scientific evidence on the benefits and risks of dental amalgam.
Information for mercury testing.
Dr. Susan Runner on Mercury in Amalgams:
Dr. Susan Runner is the acting director of the Division of Anesthesiology, General Hospital, Infection Control and Dental Devices, part of the U.S. FDA's Center for Devices and Radiological Health.  She acknowledged that the FDA found "mercury in breast milk".  She went on to try to say that it is nothing to worry about.  Indeed, this is alarming.  Mercury from amalgams is showing up in the breast milk and, therefore, being fed to babies!  How can anyone say this neurotoxin in breast milk is not something to worry about?
In fact, this is serious double talk.  All of the facts should cause one to run from these fillings.  Yet, the facts are being hidden between statements indicating that these fillings "pose no real harm to most people".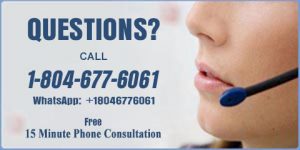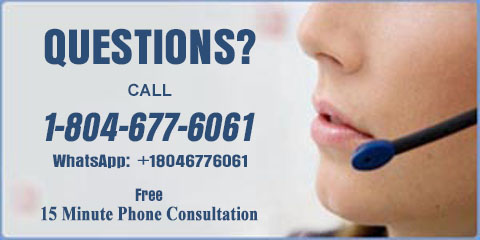 Dr. Michael Fleming on Mercury in Amalgams:
Dr. Michael Fleming is a member of the FDA Dental Products Panel.  He viewed the facts put before the ruling.  Afterwards, he said that he expected the FDA to incorporate at least two of the committee's recommendations.  First, to make sure that dental staff members inform patients of the mercury content of the amalgams.  Second, to beef up precautions for pregnant women and women of child-bearing age.
Information for mercury testing.
Mercury Toxicity with unfiltered well water:
Well water is a wonderful source of minerals.  Unfortunately, unfiltered well water can also a major source of heavy metals.
Mercury: Work related exposure:
Welders and painters, for example, tend to release larger amounts of metal in their detox water than our other clients.
At Optimum Health we use chlorella and the special equipment to allow your body to remove these harmful metals.   Our clients say they feel lighter and vibrant.  Then, they begin to lose the hardened aged look that toxic loads can cause.
Information for mercury testing.
FDA Reclassification of Mercury: Related Topics
Optimum Health's Concept of Healing
Primary Wellness Consultations
Natural Healthcare Center Location
Donations: Help Us Help Others
Email Us, How Can We Assist You?
Start your path to optimum health by scheduling your appointment today. Member: Certified Natural Health Professionals