---
Why Add Detoxification Nutrients For A Healthy Detox?
To have a healthy detox, you must meed the needs of your body and the detox process.  Let's consider fueling the detox process.  First, you must realize that some of your cells have been accumulating toxins until they have filled. Once filled, they lock themselves to ensure that the toxins do not escape. At this point, the cells are committing suicide. They will starve to death. Once the ionic foot bath unlocks the cells and allows them to release the toxins.  The cells can now take in nutrients. We call the nutrients that these cells will ingest nutrients for a healthy detox. It is important to have enough of these detoxification nutrients in your blood once these cells are unlocked and can finally be able to take in nutrients again.
Assistance With Healthy Detox Nutrients:
To have a healthy detox, it is extremely important to get qualified assistance with the detoxification process and the detoxification nutrients. A qualified detoxification specialist can help you:
Get enough DETOXIFICATION NUTRIENTS to fuel this process and have a healthy detox.
Get enough WATER to flush your system and ensure a healthy detox.
Empty your BOWELS frequently to remove the toxins from you body to promote a healthy detox.
+++
Next:
What Are The Detoxification Nutrients For A Healthy Detox?
Healthy Detox: Requires Water Flushing
Healthy Detox: Requires Emptying Your Bowels Regularly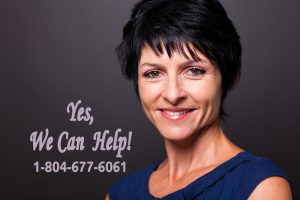 More Popular Topics
Pain After a Total Body Cleanse
Hair Analysis Prove Detox Results
Optimum Health's Concept of Healing
Primary Wellness Consultations
Natural Healthcare Center Location
Donations: Help Us Help Others
Email Us, How Can We Assist You?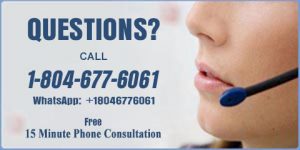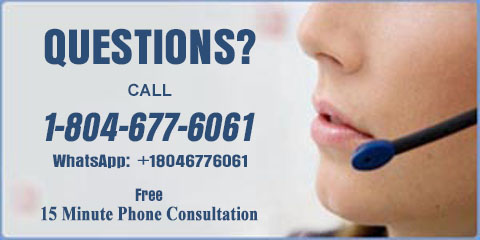 Start your path to optimum health by scheduling your appointment today. Member: Certified Natural Health Professionals