---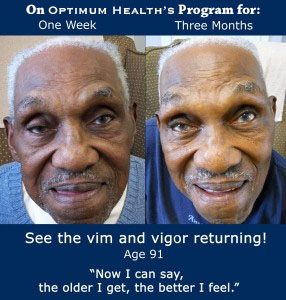 Our senior services caused Robert Butler, age 93, to say,
"The older I get the better I feel!" 
Mr. Butler goes on to say,
"I never thought I could feel this good again!"
Even though he is smiling in the before picture on the left, you can see the tiredness on his face and the lack of vigor in his eyes.
Following his Recipe for Health developed during his Primary Wellness Consultation at  Optimum Health's has returned  a look of vitality to his face.  See the twinkle in his eyes.   Mr. Butler stood straight again and no longer needed his cane for walking.  He and his family members were very pleased.
---
Don't the seniors in your life deserve the same for their senior years?
---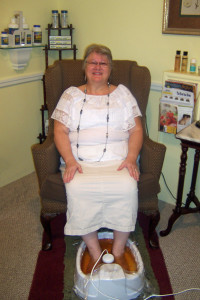 Barbara T:  Age…"I'm not telling!"
"Inside one month…I feel ever so much better."
Optimum Health's senior services are offered at our natural healthcare center where we are committed to listening to each client's concerns and assisting with the pursuit of vibrant health utilizing traditional services, alternative services, complimentary services  and natural services which include iridology, ionic detox foot baths for total body cleanses, nutritional assessments, hair analysis, urine analysis, muscle testing and emotional liberation therapy.
Pursuing health at ALL ages!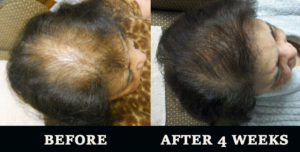 Gloria K: Age 83
"My hair is growing back.  I have so much energy now!  I can keep up with my babies again!"
Time is taken to help our seniors and their loved ones understand their role in helping seniors reach for vibrant states of optimum health.  It can take longer and require more patience if you are just now beginning to pursue health in your senior years.  Our team will be right there with you, every step of the way!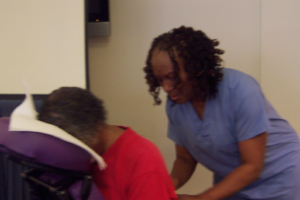 We can bring a sampling of our wellness services for seniors to senior citizen communities and assisted living facilities conducting seminars and participating in family night to help seniors and their families know that vigor and vitality can be a part of the senior years.
In the picture to the left, Jane Bridgeforth, CMT is doing a chair massage on one of the residents at Darby House Senior Community.
---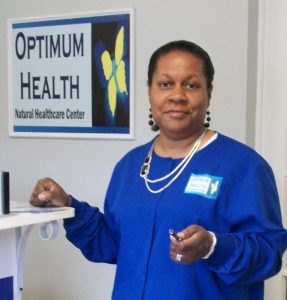 Tianya S. Clark, B. S., CNHP is our natural health practitioner.  She will help your seniors and their family members enjoy their learning experience.  Our practitioner will also be with them every step of the way, erasing the thought that they can only sit back and watch their bodies fall apart.  Finally, she will encourage them to do the work required to achieve their optimum health status, regaining an appropriate portion of their vibrance for many years to come.
---

Excellent Educators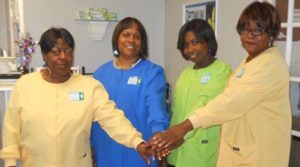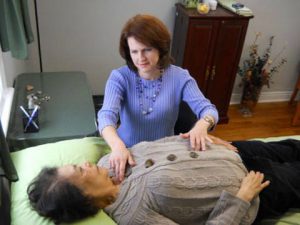 Exceptional Staff Members
---
Senior Services: Related Topics
Healing Begins with Understanding
Optimum Health's Concept of Healing
Primary Wellness Consultations
Natural Healthcare Center Location
Donations: Help Us Help Others
Email Us, How Can We Assist You?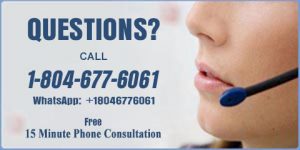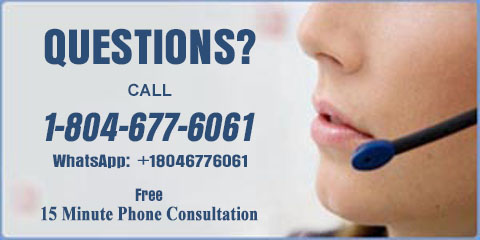 Start your path to optimum health by scheduling your appointment today. Member: Certified Natural Health Professionals