---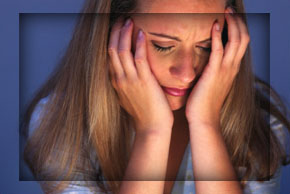 What Are the Symptoms of Heavy Menstrual Bleeding?
The symptoms of heavy menstrual bleeding will be related to the loss of excessive blood in a short period of time.  According to the Mayo Clinic, soaking through sanitary pads or tampons every hour for several consecutive hours is considered heavy menstrual cycle bleeding.  As a result, you may experience any or all of the following symptoms:
Trouble trying to keep from soiling your clothes during your menstrual cycle
Getting up during the night to change pads, tampons or undergarments
Passing blood clots during menstrual cycle for more than one day
Gushing blood during your menstrual cycle
Fatigue
Anemia
Weakness
Mental fogginess
Lack of desire to function during menstrual cycle
When to Seek Professional Assistance with Symptoms of Heavy Menstrual Bleeding:
We suggest you let our team of certified health professionals assist as soon as your menstrual cycle is lasting longer than 3 days or you are using more than a few sanitary pads/tampons each day of your menstrual cycle.  Why wait until the situation is severe?  Get your menstrual cycle under control by giving your body the nutrients it needs to control your menstrual cycle properly so you can enjoy your life!
Consider immediate assistance if blood is gushing, if you are beginning to look pale or feel weak.  If you tend to have heavy menstrual bleeding regularly, then monitoring the possibility of anemia would also be a good idea.  In both of these situations, you may need to do more than just stop the bleeding.  Keep in mind that with each once of blood loss precious nutrients are also lost.  Therefore, you may need assistance with building up both your blood and nutrient levels.
+++
We Can Help Your Body To Regulates Itself Properly!
Symptoms of Heavy Menstrual Bleeding: Similar Topics
How Do I Stop My Heavy Menstrual Cycle Bleeding?
My Menstrual Cycle is Longer Than 3 Days
My Menstrual Cycle Brings Menstrual Cramps and Pain With It
Optimum Health's Concept of Healing
Primary Wellness Consultations
Natural Healthcare Center Location
Donations: Help Us Help Others
Email Us, How Can We Assist You?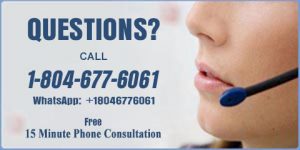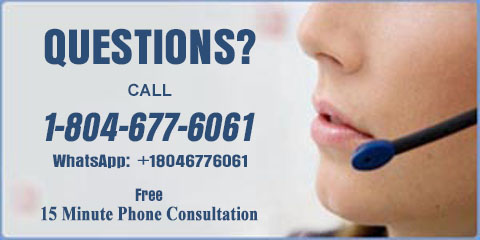 Start your path to optimum health by scheduling your appointment today. Member: Certified Natural Health Professionals