---
Sarah O., Dubai, United Arab Emirates
Thank you for being a wonderful host to me and my family at Optimum Health! We are very grateful for your help and continuous support towards our son's treatment. Am glad I made the right and timely decision to visit your treatment center in Richmond, Virginia all the way from Dubai! It was totally worth it, as we can already see the progress our son has made in just two months! His eye contact has improved, he's more compliant and follows simple instructions. Only time will tell and am hopeful he will start talking soon!
Thank you Tianya!
V.W., Richmond, VA
Tianya,
Thanks so much for all your help and advice this year.  We have really appreciated it!  I definitely think you are a pioneer in your field!
See you next year!
Yasmeen B, Rich, VA
Health has always been a part of my life. After attending one of Optimum Health's Seminars, I set an appointment.  Even though I ate healthy foods and took care of my body, I was still vitamin deficient.  I had no idea that being deficient of vitamins was the cause for my most noticeable health problems.  So happy I started on my program to Optimum Health.
I have more energy and my skin looks better.  I feel so ALIVE!  Now, when I don't take my vitamins, I see a noticeable difference.  If you want to maintain good health, peace of mind and a feeling of "LIVING" again, you must make an appointment to achieve better health…Optimum Health!
Thanks Optimum Health!"
Barbara T, Richmond, VA
Tianya & Charlene, I want you to know how I appreciate you both for helping me.  Inside one month…I feel better.
I can not imagine how the next few coming months will be?!!  WOW!! I will feel better than ever?!
Actually, I have already referred numerous ones to you.  I will stress they call, now!
Thank you ever so much.
Loyally,
Barbara T.
I will be on this new way of living ETERNALLY!
Popular Topics
Optimum Health's Concept of Healing
Primary Wellness Consultations
Natural Healthcare Center Location
Donations: Help Us Help Others
Email Us, How Can We Assist You?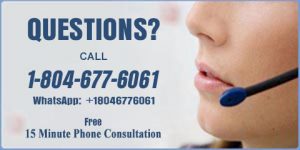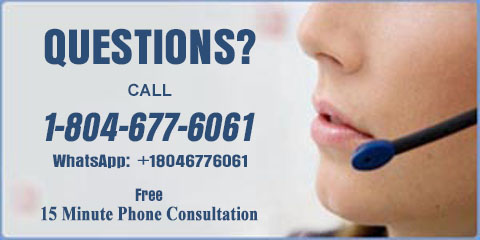 Start your path to optimum health by scheduling your appointment today. Member: Certified Natural Health Professionals