---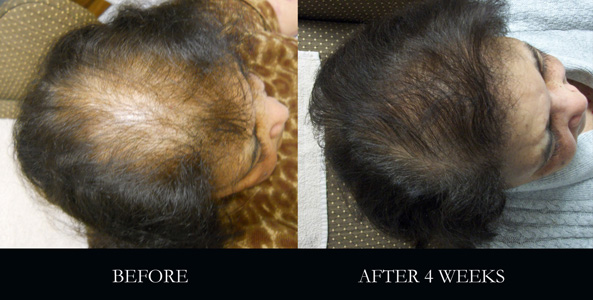 Hair Loss Ended: Gloria K, Richmond, VA
Gloria came to Optimum Health be seen for help with her energy.  On her first appointment, we noticed she had problems with her hands and offered assistance.  When we noticed the condition of her hair, we told her that we could help with that too.  In about a week, Gloria was very pleased with her progress.  After four weeks she said,
"I am happy that my hair is growing back too."
+++
Hair Loss Ended: E. George, Richmond, VA
"Before I started coming to Optimum Health my energy was very low and my hair would not grow.  Now, in about  a month an a half, my hair is beginning to come out little by little and I am feeling much better,  I am so grateful that I found Optimum Health.  Though it takes time and  patience  to follow their instructions to get the results that you need , it is worth it."
Hair Loss Ended: Related Topics
Depression/Bipolar Testimonial
Testimonials: Healing Kidney Problems
Muscle Pain Relief Testimonials
Optimum Health's Concept of Healing
Primary Wellness Consultations
Natural Healthcare Center Location
Donations: Help Us Help Others
Email Us, How Can We Assist You?
+++
No need to worry,

Optimum Health can help you look good…inside and out!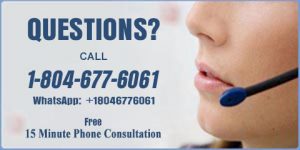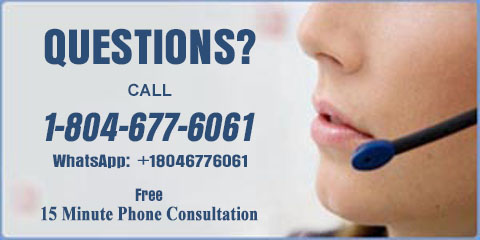 Start your path to optimum health by scheduling your appointment today. Member: Certified Natural Health Professionals