---
Detox fees, also called total body cleanse fees or ionic detox foot bath fees.
Detoxing regularly is suggested.
---
All Prices Are Subject To Change As Needed.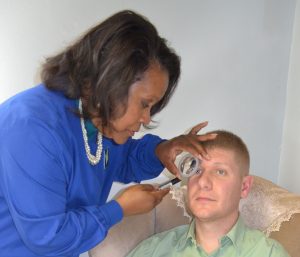 +++
Call For Your Appointment!

+++
Detox Fees: Related Topics
Pain After a Total Body Cleanse
Hair Analysis Prove Detox Results
Optimum Health's Concept of Healing
Primary Wellness Consultations
Natural Healthcare Center Location
Donations: Help Us Help Others
Email Us, How Can We Assist You?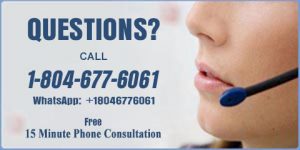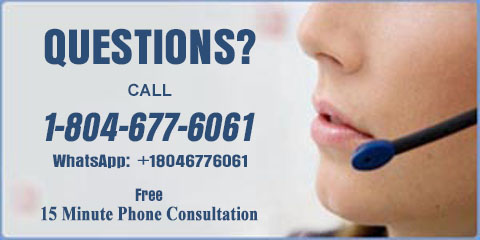 Start your path to optimum health by scheduling your appointment today. Member: Certified Natural Health Professionals