---
Mercury Damage to Brain Neurons
The Faculty of Medicine at the University of Calgary present definitive facts indicating that dental mercury damages brain neurons.
Popular Topics That May Interest You:
Why don't vaccines give every child autism?
Succeeding in the Fight Against Autism: Meet Daniel
FDA Reclassifies Mercury's Level of Toxicity to Humans
Optimum Health's Concept of Healing
Primary Wellness Consultations
Natural Healthcare Center Location
Donations: Help Us Help Others
Email Us, How Can We Assist You?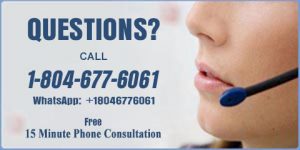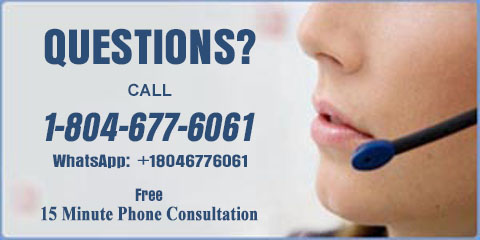 Start your path to optimum health by scheduling your appointment today. Member: Certified Natural Health Professionals