---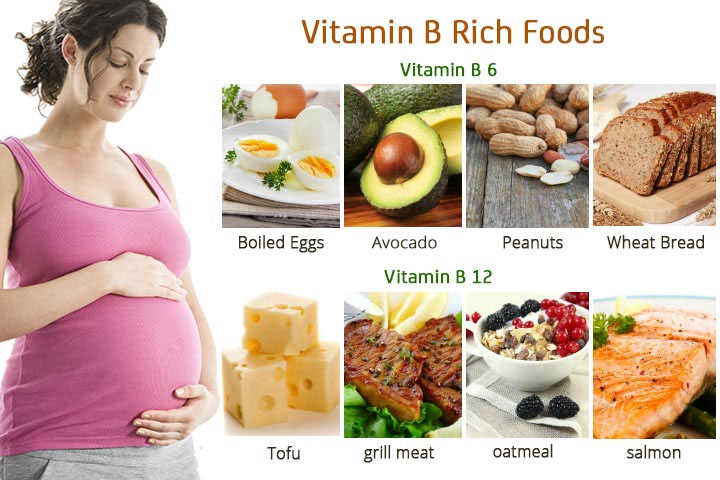 +++
Excellent B vitamin sources are brewer's yeast, bee pollen, liver and whole grains.  Brewer's yeast is actually the richest natural source of all the B vitamins.  The bacteria that lives in your intestines provide most of your B vitamins, therefore, it is important to make sure that you have a healthy colony.  Other rich sources are: wheat flakes, wheat germ, whole wheat, brown rice, most cheese and dairy products, beef, lamb, port and veal.
B Vitamins are Helper Vitamins
However, B vitamins do not do all the work by themselves.  They are also called the "helper" vitamins because they work with many other nutrients to "help" them do their job.  For this reason, we conduct a full assessment to make sure that we correct all deficiencies the B vitamins can give a person the maximum benefit.
B Vitamins and Your Happy Vitamins
Since B vitamins are your happy vitamins, it is very important in today's stressful world that we keep your B vitamins at high levels.  Often, there is very little that we can do to eliminate stress in a person's life, again, this makes it necessary to keep your B vitamins at high levels.
increase your energy significantly.

give you back your drive for life.

free up energy and nutrients to be channeled into dealing with the necessary stress in your life.

help return your smile to its rightful place.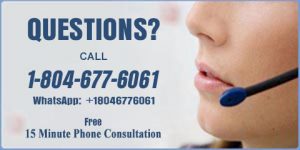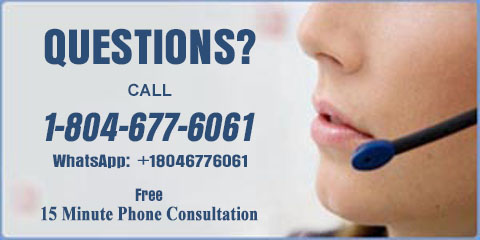 B Vitamins: Related Topics
Client Testimonials for Depression
Optimum Health's Concept of Healing
Primary Wellness Consultations
Natural Healthcare Center Location
Email Us, How Can We Assist You?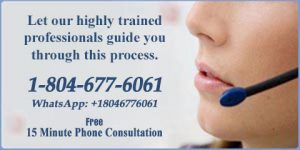 Start your path to optimum health by scheduling your appointment today. Member: Certified Natural Health Professionals