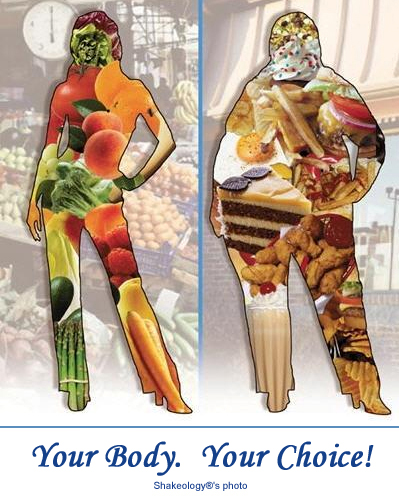 FOODS WITH LITTLE TO NO NUTRIENTS
When your body signals hunger, it is asking for two things: CALORIES & NUTRIENTS.
After a bad food choice your body will sample your blood to see if the nutrient levels have increased. If the nutrient levels are still low, then your body will send more signals requesting that you eat nutrient rich foods. Unfortunately, over weight people tend to ignore the nutrient part of the signal and just hear, "eat more food."  So we go and eat more NUTRIENTLESS food while we sit and wonder why we still want to eat when we have already eaten more than enough food. We eat until we are not just obese, but, morbidly obese and wonder why our body is still requesting food.
Nutrients are what is actually being requested.
Bad Food Choice #1: High Sugar Low Fiber
Bad Food Choice #3: Most Restaurant Foods
+++

Schedule an appointment for a consultation and ion foot detox to get started on your path to Optimum Health.


Member:
Certified
Natural Health
Professionals