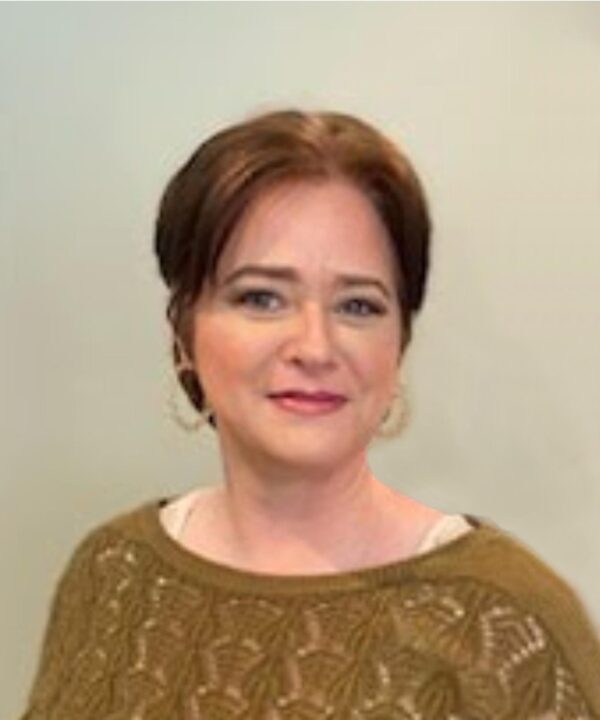 Please join us in congratulating our newest graduate from our certification program. Stacy Tyndall, CDT successfully completed her training on April 4, 2023 and is now a certified detoxification technician.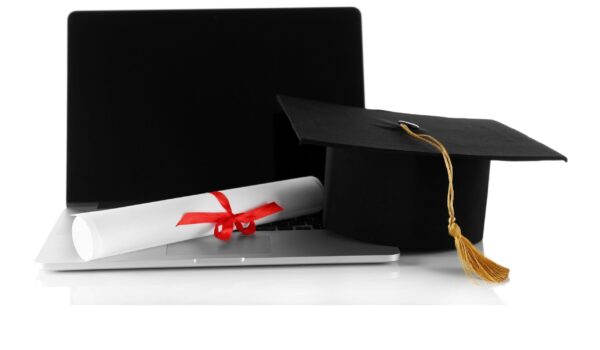 Stacy is the owner of Beautifully Made Whole LLC in McDonough, Georgia where her services are available to all.
Please call 1-706-538-8968 to schedule appointments.