Biomonitoring is a way to be aware of how the environment is affecting the population.  Further, it is type of study that involves the collection of urine, adipose (fat), and blood of people from various population groups.  Then, the scientist test the groups for the presence and levels of specific substances in the body.  In fact, the results provide an interesting record of the chemicals to which a person has been exposed.  It also provides a record of which chemicals have been retained or processed by the body.  Collectively, these results can be used to determine the overall toxic levels of population groups.
Optimum Health's total body cleanse process is very good at eliminating the accumulated toxins.   Toxins such as mercury, arsenic, lead, aluminum and more that biomonitoring has indicated present in various population groups.
---
---
LATEST VIDEOS:
---
---

Video on Improving Your Health
Where can you find your optimum health status?  Take a quick peep and see.
---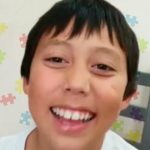 Video on Autism Progress
Can a child diagnosed with autism lose the desire to stim?  Follow Patrick's progress and see just how much he improves.
---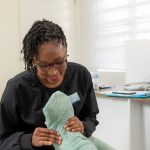 Video on CDS Graduates Facility
Graduating from our detoxification specialist program can help you get started too!
---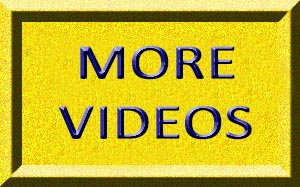 Biomonitoring: Other Important Definitions
Definition of Neurotransmitters

Intestinal Microbes/Gut Flora/Intestinal Flora

Optimum Health's Concept of Healing
Primary Wellness Consultations
Natural Healthcare Center Location
Email Us, How Can We Assist You?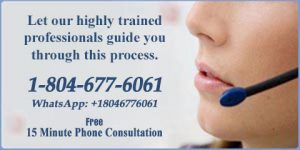 Start your path to optimum health by scheduling your appointment today. Member: Certified Natural Health Professionals