---
A kidney is considered to be necrotic when it has areas that has died and is rotting.  A necrotic kidney can be very painful.  However, the effects of a necrotic kidney will be determined by the part of the kidney that is damaged.
+++
Necrotic Kidney: Related Topics
Kidney Problems: Sign and Symptoms
Improving Kidney Function Testimonials
Kidney Problems: Stages of Kidney Failure
Kidney Problems: Dialysis Alternatives
Intestinal Microbes/Gut Flora/Intestinal Flora
Optimum Health's Concept of Healing
Primary Wellness Consultations
Natural Healthcare Center Location
Email Us, How Can We Assist You?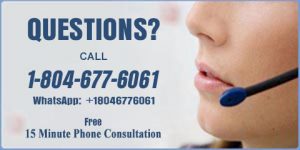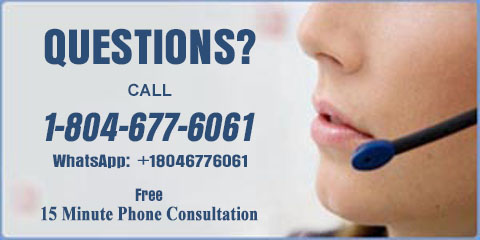 Start your path to optimum health by scheduling your appointment today. Member: Certified Natural Health Professionals