---
This detox program gives your life back!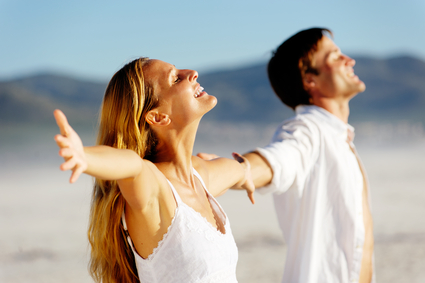 and emotional release therapy that lets you feel great and view life better than ever.  
"My dealer doesn't even bother to come around anymore! "
Withdrawal Free Detox Program
Yes, a drug free, withdrawal free detox program is an option!  Our total body cleanse process actually removes the alcohol and various drugs from the body through the pores of your feet. While our total body cleanse process removes the drugs without withdrawal symptoms, we focus on making sure that you have the nutrients needed to fuel the massive process that your body will be undertaking and on dealing with the emotions that lead you to the drugs in the first place.
At Optimum Health, we have successfully removed alcohol, cocaine, crack cocaine, prescription pain killers, morphine and much more.  In all cases, not a single person has experienced a single withdrawal symptom.  Instead, they relax and say,
"I can't believe I am not craving the drugs at all anymore.   I just feel great!"
---
---
Next:
Were you actually looking for our detox foot baths?
Withdrawal Free Detox Program's Emotional Release Therapy
Staff Members of Our Detox Program
---
---
Detox Program: Related Topics
Prescription Drug Abuse: Hydrocodone
Prescription Drug Abuse Recovery
Optimum Health's Concept of Healing
Primary Wellness Consultations
Natural Healthcare Center Location
Email Us, How Can We Assist You?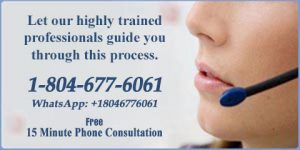 Start your path to optimum health by scheduling your appointment today. Member: Certified Natural Health Professionals