---
+++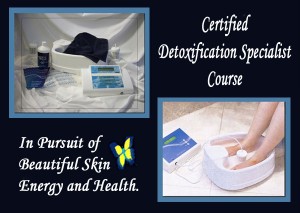 +++
The Next Detoxification Specialist Certification Course Start Date Is Set By You!

+++
This was a rigorous detoxification specialist certification course that is now available on line.  Having this detox specialist certification course online lets you start when it is completely convenient for you.  This also lets you go at your own pace.
We are proud to say that this detoxification (ionic footbath detox) is used in hospitals in other countries and was featured on Dr. Oz.  Rest assured, this  course will prepare you to offer exceptional services that your clients will love.
Once you complete the coursework and pass the certification exam, you will become a certified detoxification technician.     After that, you can then spend a week at our facility mastering the clinical portion of this course.  At that time, you will receive instructions on interacting with clients.  Then you will shadow our staff members to study their examples.  Finally, our staff members will shadow you to make sure you have mastered the clinical portion of the course.  Once you have done so, you will receive your certification.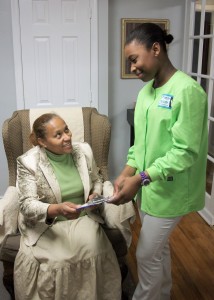 Learn Professional Etiquette


Learn About the Detox Results Below
This detoxification specialist certification course will help you understand everything you see in the water below.  This means you will understand the colors, the textures and timing.  You will also understand how all of these correlate with issues the client may be experiencing!
Optimum Health offers this detoxification specialist certification course in Total Body Detoxification (ion footbath detox or ionic cleanse).  You can chose the name best suited for your area.  This course is for the person who wants to be able to do more than just turn on the machine.  Are you are going to work with people who need to heal from various situations?  Then you need to understand how this equipment interacts with the organs involved in the healing process.  You also need to know how to support the process of healing that this type of equipment encourages.  Finally, you need to be able to answer your client's questions accurately and professionally.  This will cause your clients to view you as a source of reliable guidance through this process.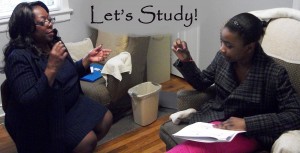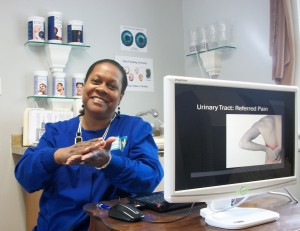 Instructor:
 Tianya S. Clark,B.S., CNHP
Certified Natural Health Practitioner
This course is a rigorous course divided into the following four phases:
Phase I: Equipment Use
Learn the use of the equipment.
Learn to understanding what the resulting color and textures in the water reveal about the person's various organs systems.
Phase II: The Science & Facts
The anatomy and physiology of many of the organ systems involved.

The signs and symptoms of nutritional deficiencies.
The signs and symptoms of toxicity.
The effects of specific toxins such as mercury and nicotine.
Phase III: Professional Etiquette & Business Basics
Professional etiquette for interacting with clients.

Practice detoxing people you get to come to the class to get a free detoxed.

Recognizing when to make referrals to other natural health practitioners and physicians.

The basics of business as they pertain to the detoxification service.
Phase IV: Hands on Training
Get hands on training as you see potential clients and then return to the classroom to get valuable feedback.  Shadow professionals at our center and then have them shadow and grade you on your own performance with actual clients of our center.  During Phase IV there will be a group sessions providing the opportunity to go over actual case files of our clients.  This will help you build your confidence as you match your wit against the decisions that our staff made as they dealt with various clients.
Classes 2-9 begin with a test.  All of the coursework is online for you to study between classes to be thoroughly prepared for each test.  We encourage you to take each test as a closed book exam.  Then grade the test using your coursework.  If you do not get at least 90%, we encourage you to study the material again.  After you do so, take the test again.  This will let you fully master the coursework and properly prepare you for the oral exam.


DETOXIFICATION SPECIALISTS STUDENTS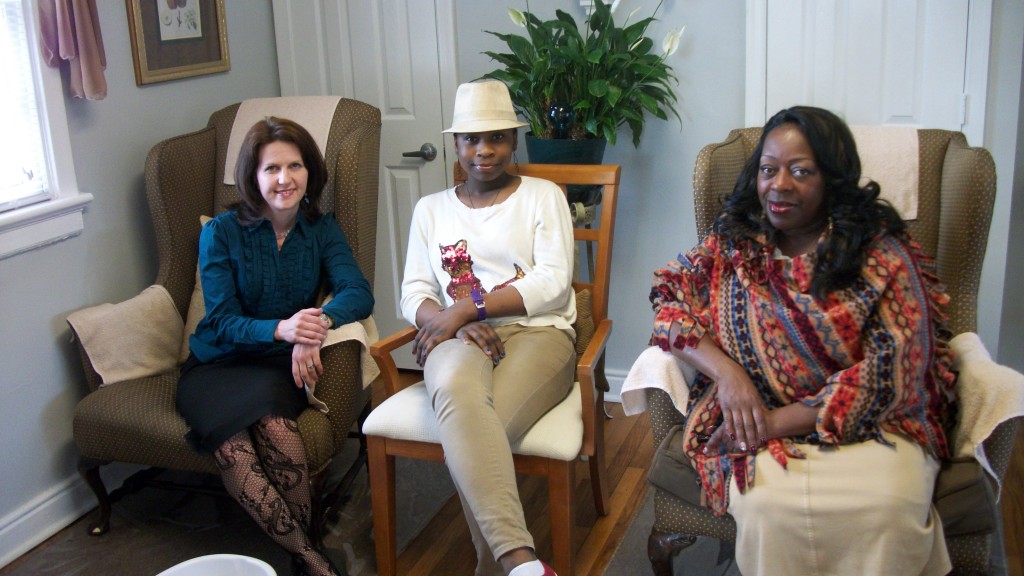 Enjoy the sampling of the online coursework below.  If you conclude that this is the right program for you, call to get started!
Detox Specialist Certification Course: Additional Information
Course Details for the Detoxification Specialist Certification Course
Registration for the Detoxification Specialist Certification Course
Fees for the Detoxification Specialist Certification Course
Detoxification Specialist Certification Course: Making Payments
Location: 3112 N Parham Road, Richmond, Virginia 23294 
+++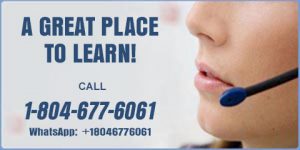 Member:
Certified
Natural Health
Professionals