---
Optimum You Hair Growth Serum was developed out of necessity. Fortunately, we got it right the first try! It stimulates stem cells that can become any cell the hair needs to grow. For over a decade, our clients have loved Optimum You's quality and results. You will too, every day in every way!
Optimum You Hair Growth Serum is highly bioavailable and has been providing outstanding results for over a decade. This is designed with thick hair in mind! Try it daily and see what it can do for you!
Optimum You

Hair Growth Serum

: For Thick Healthy Hair
Optimum You Hair Growth Serum is a highly bioactive mixture that encourages stem cell production when rubbed on the scalp. The stem cells can help renew hair follicles. Rubbing this onto the scalp after washing your hair can be extremely helpful. It is also good to rub it on the scalp at least two or three times a day to look your best you, your optimum you.
Start stimulating you hair growth today!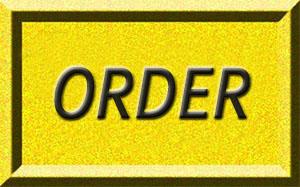 Hair Growth Serum: What to Expect
Rub Optimum You Hair Growth Serum onto your scalp and it can encourage pores that are closed and no longer producing hair to open again. The pores can begin to produce hair follicles.  Then, the follicles can produce hair again. After just 6 weeks new hairs should emerge from the newly opened follicles. Continue to apply it for at least six months to a year to help the new hairs mature.
Yes, you can stimulate hair growth for an Optimum You!
Support the Scalp's Stem Cells
Stem cells float around the body becoming whatever cell is needed. Trying to restore your liver, brain, hair, skin or muscles? Stem cells can help.
These precious stem cells respond to Optimum You Hair Growth Serum! Once developed, the stem cells need to be supported for the first year of their life.
This is an excellent reason to have Optimum You Hair Growth Serum present in full force!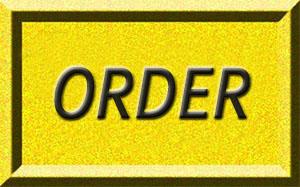 ---
Regrow Your Hair Any Way You Like It!
---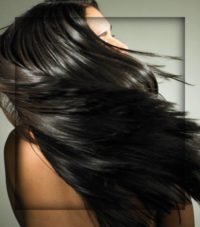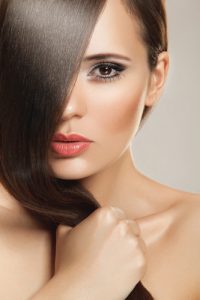 ---
Related Topics
Anti Aging with Protein Drinks
Optimum Health's Concept of Healing
Virtual Primary Wellness Consultations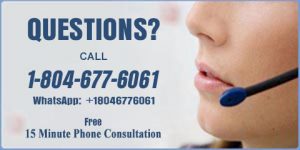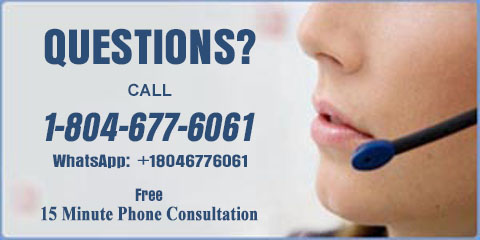 Start your path to optimum health by scheduling your appointment today. Member: Certified Natural Health Professionals