---
Payments for appointments can be made in person at our office.   Payments can also be made over the phone by calling our office.  Finally, if you prefer, they can be made here by using the following:
---

Natural Healthcare Center Payments Accepted

Cash App:
Cash App is a product of Square bank which is used wherever you see the white squares at check outs all throughout the United States.  Square bank is a very reputable bank that has been used by businesses for over a decade.  Therefore, you can feel safe using Cash App to make payments anywhere in the United States.  Cash App is not available for use outside of the United States.
Instructions for Downloading Cash App:
Simply download Cash App to your phone.  If you like, you can call our office (+1-804-677-6061) for a referral code that you can enter BEFORE making the payment to receive $5 when you use Cash App for the first time.  Next, connect Cash App to your bank or credit card.  Note that Cash App will charge you a fee if you use your credit card as your method of pay.  You will send your Cash App payment to $OptimumHealth or 804-677-6061.  Either way, the payment will make it to our facility.
Credit/Debit Cards:
All payments made with a debit or credit card get charged a fee from the card holding company.  In 2018, these fees were increased beyond what we can afford to absorb.  As a result, we now pass these fees on to anyone who chooses to pay with a debit or credit card.  The fees will be added here once you enter the Paypal system.  (Note that you do not have to have a paypal account to pay with paypal.) To avoid these fees, we suggest you use Cash App.  Simply follow the Cash App instructions above.
Cards Accepted: MasterCard, VISA, American Express, Discover
Medical Flex Pay:
After your paying for your services, submit your sales receipt to your employer for reimbursement.
Insurance:
Even when natural health works every time, insurance companies are not obligated to cover the cost.
Other:
Check, Cash
---
Make a payment now:
+++
Related Topics:
Optimum Health's Concept of Healing
Primary Wellness Consultations
Natural Healthcare Center Location
Donations: Help Us Help Others
Email Us, How Can We Assist You?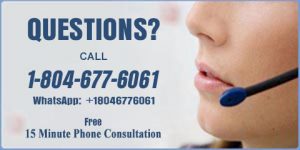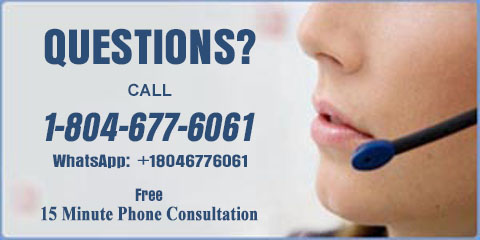 Start your path to optimum health by scheduling your appointment today. Member: Certified Natural Health Professionals