---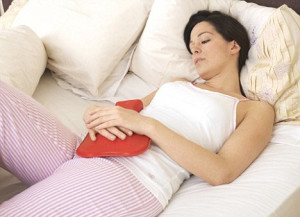 Menorrhagia is menstrual bleeding that overflows feminine products on an hourly basis.   Menorrhagia can be occurring because there isn't enough vitamin A to control the amount of blood released. Beta-carotene, the form of the supplement that should be taken, is converted into vitamin A which is then used to help minimize the flow of blood during your menstrual cycle. Doesn't it make sense to consider this possibility before taking medicines that have harmful side effects?
Stopping the Bleeding of Menorrhagia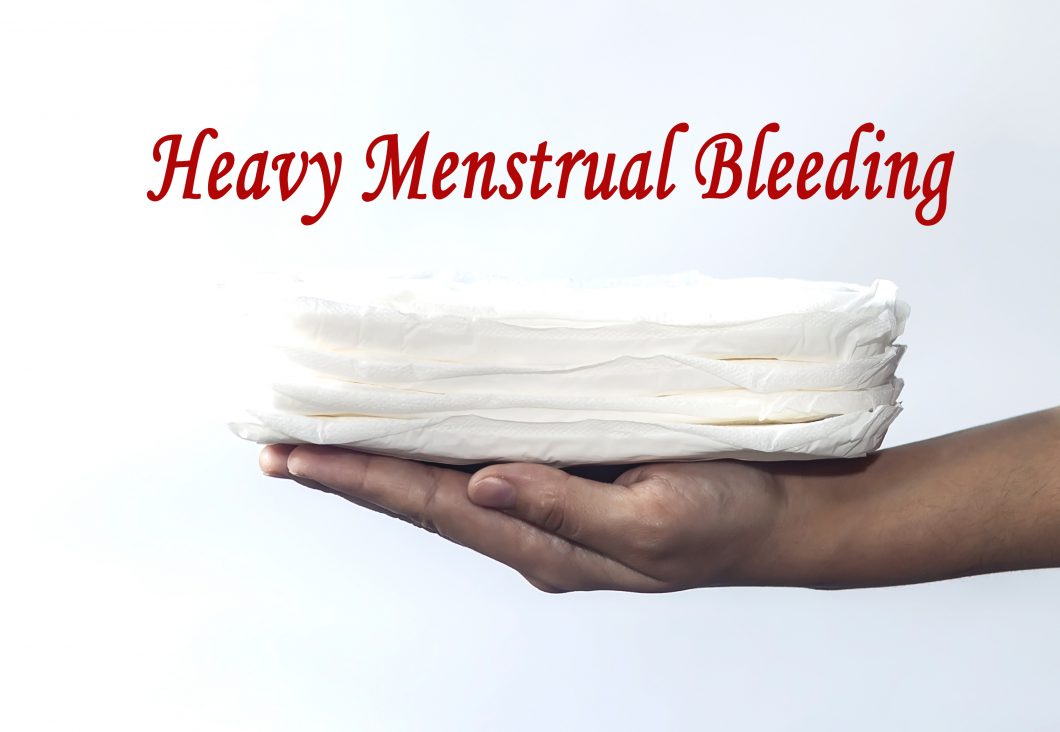 One of the best ways to stop heavy menstrual bleeding with beta-carotene is to drink carrot juice. You can add some orange juice to your carrot juice for flavor if you like. Drinking 8 ounces of carrot juice (with or without additional orange juice) can stop your bleeding in as little as 15 minutes.
"I was standing in a puddle of blood. But, carrot juice really stopped my heavy menstrual bleeding in 15 minutes!"

T, Clark, Richmond, Virginia
+++
"I had been bleeding for 6 months. My physicians had tried everything. I was weak and struggling. Then, I came to Optimum Health and did as they suggested. I stopped bleeding in 2 hours!"

M. Fuller, Richmond, Virginia
+++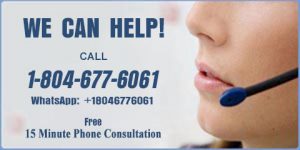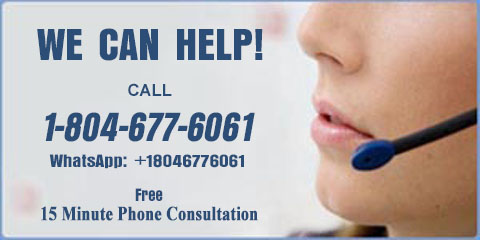 +++
Though stopping menorrhagia with carrot juice works quickly, it usually doesn't stop the bleeding for long.  So adding a beta-carotene supplement with the juice is what we suggest. Take 4 Bright Eyes by Herbal Healer with your juice. When taken by itself, it takes the Bright Eyes about 45 minutes to enter your blood and stop the bleeding. When taken with the juice, it begins to work just as the effects of the juice is wearing off.
Note that this is one of those supplements that it is hard to find brands that work so we suggest that you use Bright Eyes by Herbal Healer or be very careful how you choose. If the supplement you chose doesn't work for you, assume the brand is the problem.
Next:


Which foods help stop menorrhagia ?
What makes heavy menorrhagia worse?
Symptoms of menorrhagia during periods
When do I seek professional assistance with menorrhagia ?
+++
---
---
We Can Help Your Body Regulate Itself Properly!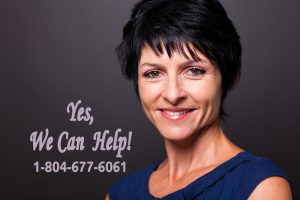 "I feel like a miracle has happened!"
Mamantha, India
Menorrhagia (Heavy Menstrual Bleeding): Similar Topics
Symptoms of Heavy Menstrual Bleeding
My Menstrual Cycle is Longer Than 3 Days
My Menstrual Cycle Brings Menstrual Cramps and Pain With It
Optimum Health's Concept of Healing
Primary Wellness Consultations
Natural Healthcare Center Location
Donations: Help Us Help Others
Email Us, How Can We Assist You?
Start your path to optimum health by scheduling your appointment today. Member: Certified Natural Health Professionals