---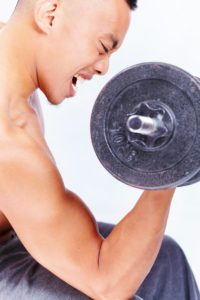 Optimum You products address the difference between you aging and your nutritional deficiency aging and festering. For over two decades we have watched as our clients at Optimum Health,  struggle to find a good protein supplement that didn't just insist on making muscles at the expense of other functions in the body.  Instead, our clients wanted a protein supplement that insisted on making muscles and doing everything else that the body needed to be done. We watched as women went through menopause and struggled to keep their skin looking fresh and youthful. We knew that it would take awesome products that address the source of what the body was struggling with in order to help them meet these challenges.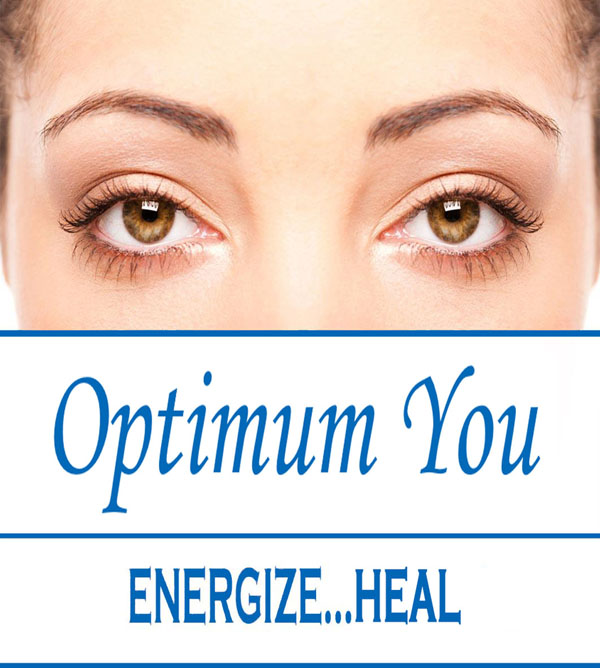 Eventually, we decided to take on the challenge of producing products that would get inside our client's body and say, "Here I am, send me!" In other words, provide each individual's body with the necessary nutrients and assistance while allowing the body to keep full control since it knows what to do.
In time, Optimum Health began to work with children diagnosed with autism.  We developed our Optimum You biosilver to help these children create new brain cells.  Then, the Optimum You biosilver helped sustain the brain cells as the children became neurotypical.   It was truly amazing.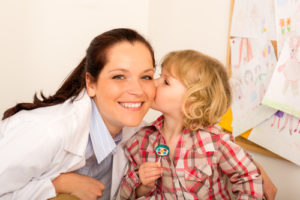 Therefore, Optimum You is Optimum Health's line of products that have grown out of our experiences with our client's needs.  We hope you will give them a try and enjoy them as much as our clients have enjoyed them. Look at Optimum Health's testimonials which all involved the use of our recommended supplements and various methods aimed at helping the body function better and better!
Additional Popular Topics
Optimum Health's Concept of Healing
Primary Wellness Consultations
Natural Healthcare Center Location
Donations: Help Us Help Others
Email Us, How Can We Assist You?
Start your path to optimum health by scheduling your appointment today. Member: Certified Natural Health Professionals