---

+++
OPTIMUM YOU

, Men's Protein Drink:
Build Muscles and Stamina

Optimum You protein supplement stimulates physical energy.  It also increases physical performance, endurance and stamina.  Further, it allows you to exercise without bulking you up excessively.  Instead, you get a very sculptured body. Fuel your muscles to remain strong as you age.  Indeed, this can make the difference between keeping your stamina or loosing it as you age.

Protein supplements that are "engineered to build muscle" force your body to ignore important processes in order to make the muscles.  For example, digestive and immune system functions as well as the production of hair may be sacrificed in order to make muscle.  Therefore, you end up with beautiful muscles and protein deficiency symptoms like acne.  Or, you might become bald in the crown of your head.  Or, you may develop thin hair all over your head.  Don't settle for this.  Optimum You is a protein supplement that will let you have the beautiful muscle you want and the clear skin and full head of hair you deserve to go along with those muscles.

If you want to truly bulk up your muscles.  We can help with that too.  Just take more of the protein drink.  Then, you can bulk up your muscles with exercise without sacrificing anything!+++
OPTIMUM YOU

, Men's Protein Powder:
Appetite Suppressant, Neurotransmitters & Immune Booster

The appetite can be suppressed once the body's nutritional needs are met by this protein supplement. This protein supplement also promotes stronger bones while suppressing the appetite.

The amino acids in Optimum You are called neurotransmitters once they enter the brain. As neurotransmitters, the amino acids are used by the brain to communicate with itself stimulating mental energy, clarity and memory retention. This eliminates absent-mindedness and a mental fog. As neurotransmitters, the amino acids also help support normal sleep patterns, improve stress handling and help ensure a feelings of well-being.

Since the body uses amino acids as a part of its defense system, Optimum You helps strengthen the function of the immune system. Optimum You also helps regulate heart, kidney, and liver functions.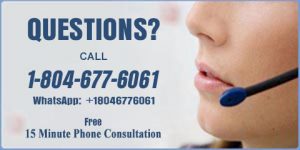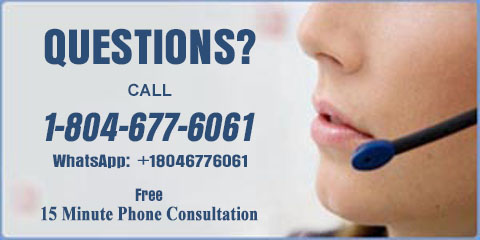 Optimum You Men's Protein Drink: Related Topics
How do I remove toxins from my body?
Optimum Health's Concept of Healing
Primary Wellness Consultations
Natural Healthcare Center Location
Donations: Help Us Help Others
Email Us, How Can We Assist You?
Start your path to optimum health by scheduling your appointment today. Member: Certified Natural Health Professionals