---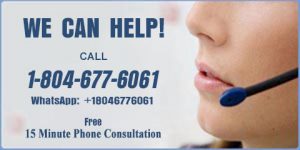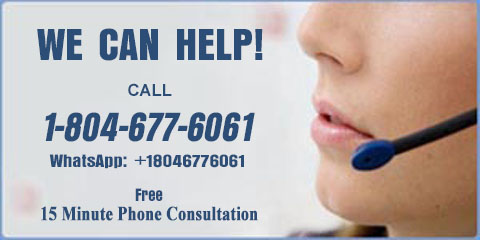 Click Here for Forms For Appointments
Also, you may call to schedule an appointment.  If you prefer, you may complete the fields below and receive a  response within 48 hours.
Schedule Your Appointment: Popular Services
Appointment for Physical Exam Natural Health Style
Nutritional Assessment Appointment
Total Body Cleanse Appointment
Optimum Health's Concept of Healing
Primary Wellness Consultations
Natural Healthcare Center Location
Donations: Help Us Help Others
Email Us, How Can We Assist You?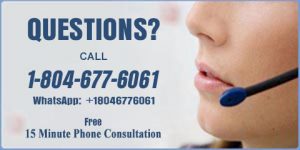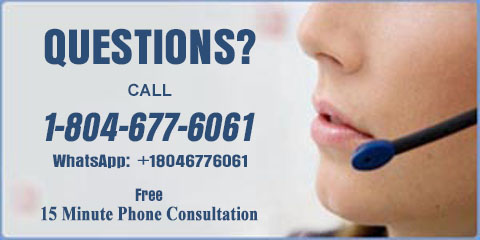 Start your path to optimum health by scheduling your appointment today. Member: Certified Natural Health Professionals