---
| | |
| --- | --- |
| | |
The cloudiness in the first picture represents the toxins in the blood.  The cloudiness is all gone in the second picture.  The equipment even cleaned the cells.
---

Total Body Detox Removes Blood
In the above picture, the client had darkened blood pooling under her skin due to broken blood vessels.  A physician in New York was burning the blood vessels to minimizing the bleeding.  On her first detox, there was a pool of blackness all around her hand in the water.  There was significantly less black on her hand after the detox.  However, most of it came back by the time she came for her second detox.  The first picture above  shows what her hand just before her 4th detox.  It is no longer completely black, but you can see that her hand is no longer black.  Notice that there is a little spot of black on the baby finger and in the little spots on her ring finger and a few other places.  We took the second picture immediately after her 4th detox.   There is a huge difference!
We call it total body detoxification at its best!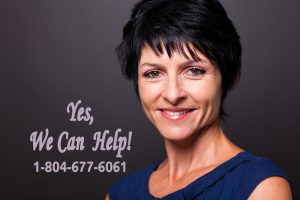 See  what our clients have to say!
---
---
Total Body Detox Cleanse: Related Topics
Pain After a Total Body Cleanse
Hair Analysis Prove Detox Results
Optimum Health's Concept of Healing
Primary Wellness Consultations
Natural Healthcare Center Location
Donations: Help Us Help Others
Email Us, How Can We Assist You?
Schedule your appointment to get started on your path to Optimum Health. Member: Certified Natural Health Professionals