---
---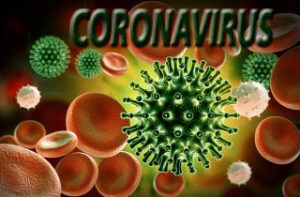 Why do vaccinated people still get COVID is a really good question.  Understanding the purpose of a vaccination makes the answer simple.  The vaccination simply exposes your body to the virus in a very controlled way.  This causes your body to remember the virus so it can be prepared fight better should it ever get exposed to the virus again.  Therefore, when you get exposed to the virus again, your body fights it off faster and more effectively.   With the Coronavirus, it has been repeatedly reported that the vaccine does not prevent you from getting COVID.  It does, however, help you fight it off better and significantly decreases your chances of death from COVID.
Unfortunately, the COVID viruses have been changing quickly.  This causes new forms of the virus to appear.  In some cases, the vaccines developed are not able to help you with the new forms (variants) of the virus that appear.
This leaves another very important question to ask.  Are there other ways to help your body fight better decreasing your chance of death from COVID?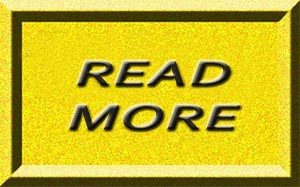 ---
---
Latest Videos:
---
---

Video on Improving Your Health
Where can you find your optimum health status?  Take a quick peep and see.
---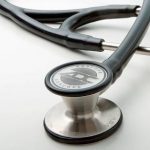 This medical device can detect problems during a routine medical exam. Get to know what prompted the stethoscope's invention and how it evolved.
---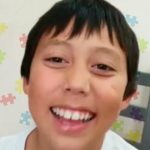 Video on Autism Progress
Can a child diagnosed with autism lose the desire to stim?  Follow Patrick's progress and see just how much he improves.
---
Where does a widow maker get its name? Take an inside look at what causes your heart to suddenly stop.
---

---
---
Coronavirus: Most Visited Topics
Optimum Health's Concept of Healing
Primary Wellness Consultations
Natural Healthcare Center Location
Donations: Help Us Help Others
Email Us, How Can We Assist You?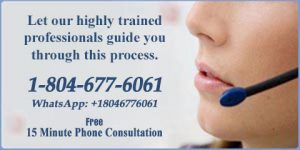 Start your path to optimum health by scheduling your appointment today. Member: Certified Natural Health Professionals