---
Our appointment policy allows us to respect your time by not over booking and by making sure that you are seen within minutes of arriving at Optimum Health in most cases.  This allows you to know when you will be leaving our facility so you can plan the rest of your day appropriately.
Missed Appointments
Optimum Health bills $45 for each missed appointment. (Package deals will have one appointment subtracted.) After missing three appointments, each client must give a credit/debit card number when scheduling all future appointments.  This will allow Optimum Health to process the payment for each missed appointment fee when needed.
15 Minute Grace Period
We ask you to arrive 5 minutes before your appointment starts. As life occasionally offers the unexpected, we allow up to 15 minutes after the scheduled time for the appointment to start.  If you know that you will be late, please call and let us know.  This may allow us to start someone who has arrived early and move your appointment to actually start at your arrival.  Unfortunately, once this 15 minute grace period has ended without you calling or arriving, the appointment will be considered a missed appointment and billed as such.
48 Hour Notice Required for Changes
Please cancel/reschedule all appointments as soon as you know that you will be unavailable. This allows Optimum Health to make the appointment available to other clients.
Clients must give notice for cancellation or rescheduling an appointment directly to  our  front desk personnel  or via a phone call/message to 804-677-6061.  Clients must give the notice a minimum of 48 hours prior to the appointment.  Please, do not leave these messages on the front desk  voicemail system because we will not get the message until it is too late to offer the appointment to someone else.  Therefore, not giving notice to our front desk personnel or via a phone call/message to 804-677-6061 a minimum of 48 hours prior to your appointment will cause your appointment to be considered a missed appointment.  And, we will have to bill a missed appointment fee for the appointment.
Appointment Policy: Related Topics
Optimum Health's Concept of Healing
Primary Wellness Consultations
Natural Healthcare Center Location
Email Us, How Can We Assist You?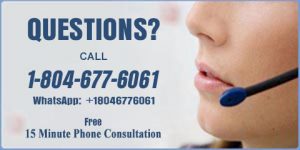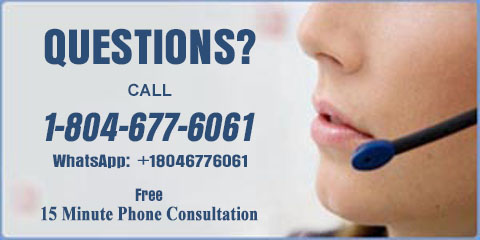 Start your path to optimum health by scheduling your appointment today. Member: Certified Natural Health Professionals