---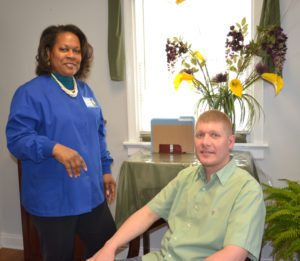 Natural healing and holistic healing for health issues is what Optimum Health's staff members are good at offering!  Indeed, we become your healthcare issues specialist by listening to your concerns.  Then, we assist you with the pursuit of vibrant health.  Specifically, we do this utilizing traditional, alternative, complimentary and natural services.  In fact, these services include iridology, ionic detox foot baths, nutritional assessments and hair analysis.  Our services include urine analysis, emotional liberation therapy and  muscle testing as well.
Finally, new clients become a part of the Optimum Health Family.  Then, they typically say,

"I didn't think I'd ever feel this good again!" 
Pat B, Richmond, Virginia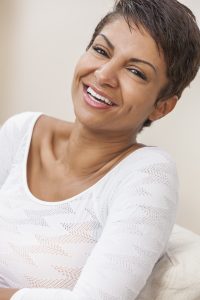 Staff:
Our certified natural health practitioner treats each member of the Optimum Health Family with compassion and dignity.  Notably, our certified detox specialist follows closely in her footsteps.  As a result, we constantly hear statements from the Optimum Health Family such as:
"I feel like a new person!"
James L, Richmond, Virginia
Services:
Clients also seek our expertise with holistic healing when concerned with or have been diagnosed with serious health issues.  In fact, here is a list of some typical health issues that our clients were dealing with before coming to our facility.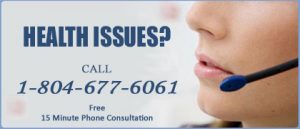 More Services:
Irritable Bowel Syndrome

Multiple Sclerosis

Neurological Issues

Osteoporosis

Upset Stomach
---
WE HELP YOU FEEL THAT GOOD AGAIN!
Throughout the economic downturn, many people have had to make tough decisions regarding their healthcare issues. In fact, living a truly healthy lifestyle is typically more expensive than the average American's daily lifestyle. Then, add a long-term illness like high blood pressure, diabetes or fibromyalgia and it really gets expensive.  Indeed, it can truly be expensive when lost wages, prescriptions and medical bills take their toll.  In truth, this is where investing in preventive measures can truly make a difference.
Indeed, choosing healthy alternatives may be the most important investment you can make for your health. For example, many of our long-term diseases are 100 percent avoidable. Above all, at Optimum Health, we believe in alternative and preventative care.  We, also, encourage our clients to be proactive in their lifestyle and healthcare choices.
Truly, how much is your health worth to you?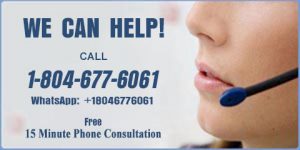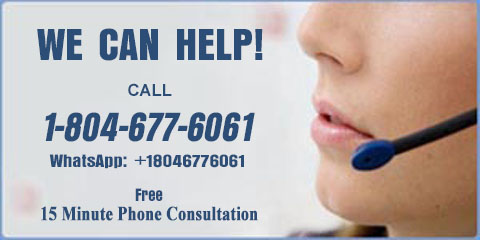 In short, there are so many ways to invest in your healthcare issues that can add quality years to your life now and in the future.  Indeed, we hope to see you soon!
We Help You Look Good…Inside & Out!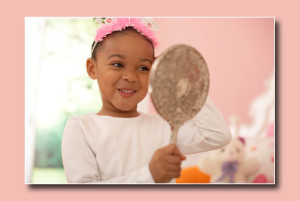 ---
Call for an appointment.

Location: 3112 N Parham Road, Richmond, Virginia 23294 
Office Hours
Monday…………………………….4:00 pm to 8:00 pm
Tuesday…………………………….CLOSED
Wednesday………………………..9:00 am to 8:00 pm
Thursday…………………………..CLOSED
Friday……………………………….9:00 am to 8:00 pm
Natural, Holistic Healing For Health Issues: Related Topics
Optimum Health's Concept of Healing
Primary Wellness Consultations
Natural Healthcare Center Location
Donations: Help Us Help Others
Email Us, How Can We Assist You?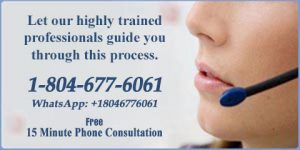 Start your path to optimum health by scheduling your appointment today. Member: Certified Natural Health Professionals