---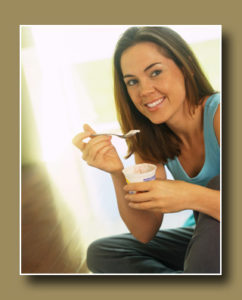 Researchers monitored 3,000 overweight people with pre-diabetes—that is, their blood sugar levels were above normal, but not high enough to be diabetic. People who changed their eating habits and began exercising enough to lose at least 10 percent of their body weight within six months of being diagnosed with pre-diabetes had an 85 percent lower risk of being diagnosed with diabetes over the next three years than those who lost no weight.
This is a strong reason to take your eating and exercise habits seriously!
Other Popular Topics:
Optimum Health's Concept of Healing
Primary Wellness Consultations
Natural Healthcare Center Location
Donations: Help Us Help Others
Email Us, How Can We Assist You?
Start your path to optimum health by scheduling your appointment today. Member: Certified Natural Health Professionals