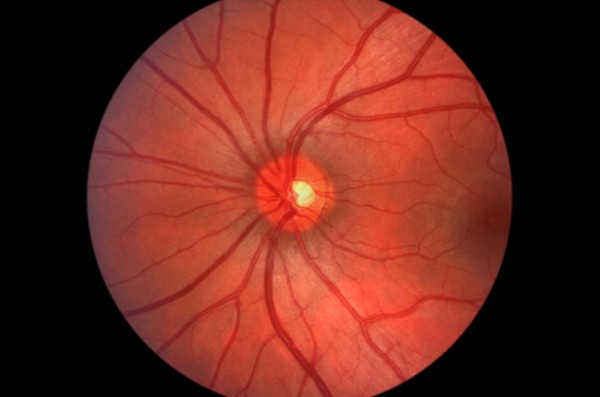 According to Nutrition Action's article below, diabetic retinopathy occurs when diabetes causes damage to the blood vessels in the back of the eyes. When these damaged and scarred blood vessels can no longer deliver blood to the eyes, new ones develop. These new blood vessels often break easily leading to excessive bleeding into the eyes and, eventually, loss of eye sight.
Healing is what we do best at Optimum Health! Healing the blood vessels of the eye is no exception!
Read more at Nutrition Action!