---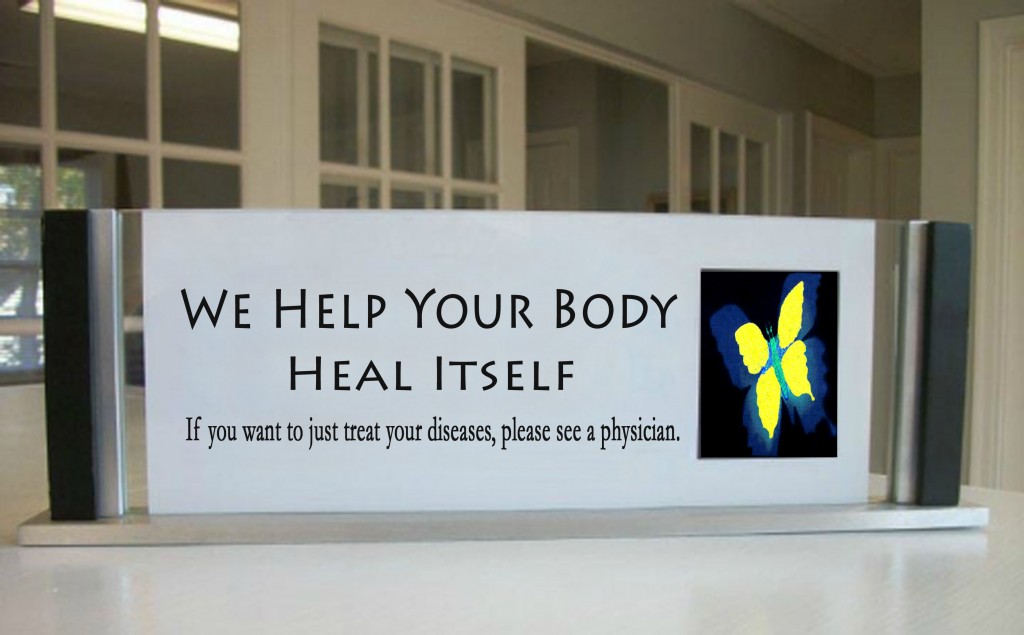 ---
Healing Begins with Understanding Your Situation
Rather than prescribing medicines to just manage your situation, we can help you understand and eliminate causes.  This will allow your body to eliminate the dis-ease and heal itself.   Isn't this really what you want?  Indeed, we can help you heal whether your situation involves adrenal fatigue, allergies, constipation or dairy food issues.  We can help even if you are dealing with depression, drug addiction, fibromyalgia or high blood pressure.   In fact, your body is capable of healing high cholesterol, joint pain and kidney problems.  You can help your body eliminate menstrual issues, metal toxicity, parasite issues, sleeping issues, sweating and tiredness.
Healing Begins with A Physical Exam That's Much More Than Just A Physical Exam

At your Primary Wellness Consultation, our health practitioner will perform an iridology examination of your eyes.  Then, she will assess your sleep quality and nutrient levels.   Finally, she will determine the status of your enzymes and intestinal flora.  Also, our certified detoxification specialist will assess your level of toxicity.  If your body releases a lot of metal toxins, she will have our lab analyze your hair.  This will identify which metals have been present in your blood for the last few months before the hair analysis.  Knowing what is present will allow our health practitioner to take the necessary steps to keep you safe during their removal.  Knowing how much is present can help her anticipate how long it will take to remove the metals.
Healing Begins with Your Personal Recipe for Health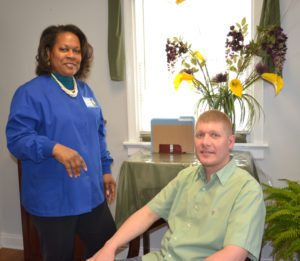 Most important of all, our health practitioner will use her ears.  She'll take the time to fully understand all your concerns.  Then she will address them to your satisfaction.  Next, she will prepare a Recipe for Health with suggested supplementation, dietary changes, detoxification/ cleansing, emotional therapy and exercises.  Your Recipe for Health is your written plan of action containing the suggestions and  services to help your body reach its optimum health status.  Everything will be explained to your satisfaction in terms that you can readily understand.  Finally, we can help you implement your Recipe for Health for the next few months and document your progress.
"I always love coming to the center.  Everyone is so friendly. I can't believe how much healthier I am and how much younger I look!"
Barbara L., Chesterfield, Virginia
Healing Begins With Understanding: Popular Topics
Optimum Health's Concept of Healing
Primary Wellness Consultations
Natural Healthcare Center Location
Donations: Help Us Help Others
Email Us, How Can We Assist You?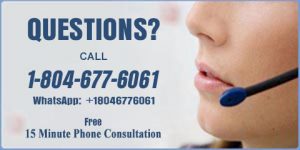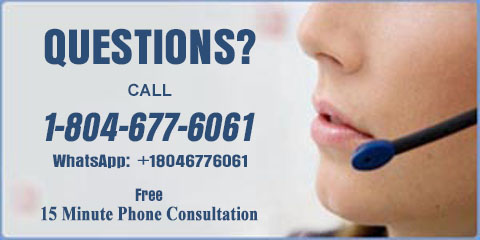 Start your path to optimum health by scheduling your appointment today. Member: Certified Natural Health Professionals