---
This detox program gives your life back!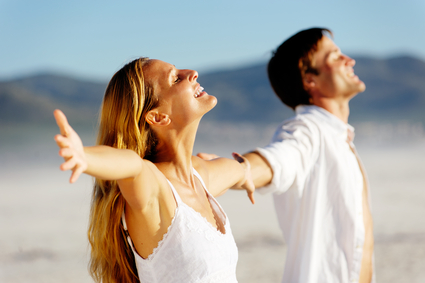 and emotional release therapy that lets you feel great and view life better than ever.  
"My dealer doesn't even bother to come around anymore!"
Withdrawal Free Detox Program
Yes, a drug free, withdrawal free detox program is an option!  Our total body cleanse process actually removes the alcohol and various drugs from the body through the pores of your feet. While our total body cleanse process  removes the drugs without withdrawal symptoms, we focus on making sure that you have the nutrients needed to fuel the massive process that your body will be undertaking and on dealing with the emotions that lead you to the drugs in the first place.
At Optimum Health, we have successfully removed alcohol, cocaine, crack cocaine, prescription pain killers, morphine and much more.  In all cases, not a single person has experienced a single withdrawal symptom.  Instead, they relax and say,
"I can't believe I am not craving the drugs at all anymore.   I just feel great!"
Detox Program: Emotional Release Therapy
Our drug detox program includes emotional release therapy because it is helpful when life's traumas seem to keep a tight grip on you.  What feels traumatic to you may not feel traumatic to someone else.  It is your perception of the issue that determines whether it is traumatic for you.  If it was traumatic for you, then it can continue to affect how you think and feel today.  When this happens we refer to it as "trapped emotions".  These trapped emotions can cause a person to feel like they need an emotional crutch.
We help you identify the things that have traumatized you and caused trapped emotions that continue to color how you view the present time.  Then we release these trapped emotions with emotional release therapy leaving you with a new outlook on life. 
"I was finally able to keep my food down.  I feel normal again!"
+++
+++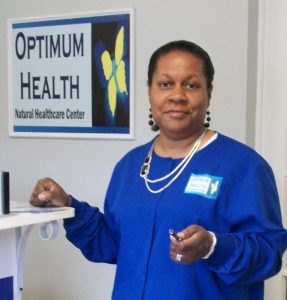 Our Guarantee
Optimum Health guarantee's you a withdrawal free experience.  I am Tianya S. Clark, B.S., CNHP and I promise you that our team will work hard to ease you through this process smoothly.
I work with each person personally to make sure that you remain healthy, emotionally sound and full of energy through your entire detox process.
Detox Program: Related Topics
Staff Members of Our Detox Program
Prescription Drug Abuse: Hydrocodone
Prescription Drug Abuse Recovery
Optimum Health's Concept of Healing
Primary Wellness Consultations
Natural Healthcare Center Location
Email Us, How Can We Assist You?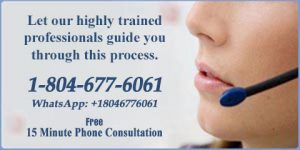 Start your path to optimum health by scheduling your appointment today. Member: Certified Natural Health Professionals