---
Detox foot bath problems typically don't occur unless the process is done incorrectly.  Fortunately, this means that detox foot bath problems can be easily remedied.  How?  By ensuring that the process is done correctly and by understanding the things that are typically done incorrectly.
When the Process is Done Correctly:
The detox equipment causes the body to release toxins from their hiding placing into the blood, stomach and colon for up to 48 hours.  During the first hour or so, the feet are in the equipment allowing the toxins to be removed from the body.  Everything comes out too tiny to be seen.  However, things that are the same begin to clump together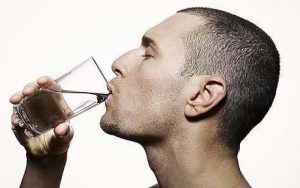 and get big enough for you to see (pictured above).  The body will continue releasing toxins once you remove your feet from the ionic detox foot bath's water.  Therefore, you will be responsible for using your urine and feces to remove the toxins from your blood, stomach and colon for the remaining  47 hours.
Referred Kidney Pain
What does all of this mean?  It means that have to drink lots of water (water flushes) and ensure at least two or three bowel movements a day during the the first few days after the process.  This will properly flush your system of the toxins being released. If you do not properly flush your system in this way, you can have pain on the sides of  your lower back.  Doing the water flushes will rinse your kidneys preventing the build up of the toxins in the kidneys that would have caused the kidneys to refer pain to the sides of your lower back.   It really is just that simple.
"Your Experiencing Detox Symptoms"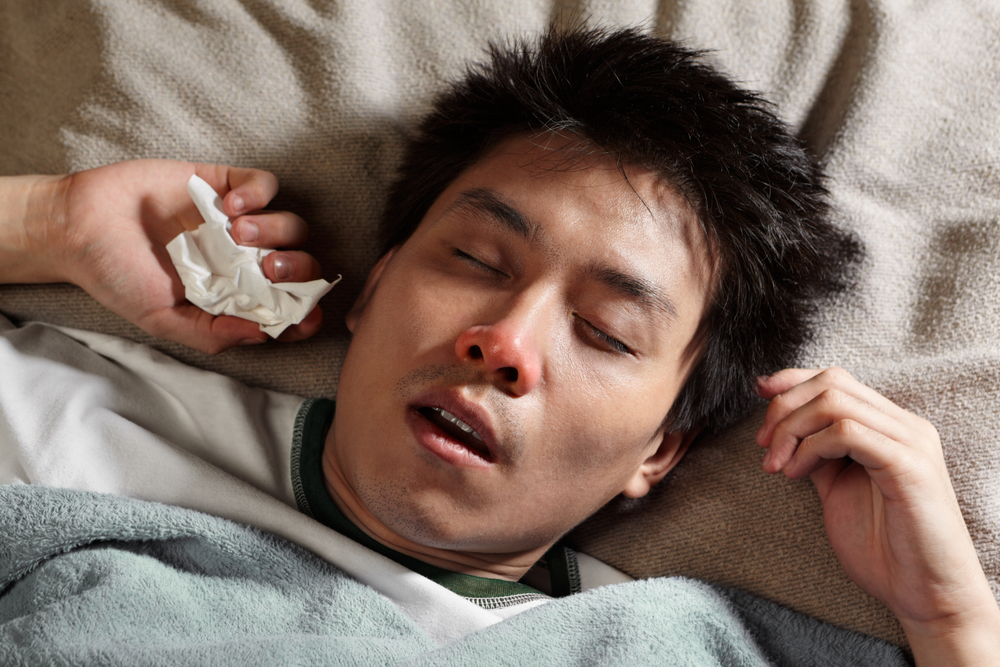 Also, this process requires a lot of fuel.  Therefore, a good diet and supplements are needed.  Otherwise, nutrients from all over the body will be diverted into the detox process.  Diverting the nutrients will cause detox foot bath problems that people typically call "detox symptoms".  Did you experience detox foot bath issues and have someone tell you that the problems you are having are just "common detox symptoms"?  If so, recognize that the person saying this simply hasn't been trained properly and isn't qualified to assist you.  Seek a truly qualified detoxification technician or specialist to perform your detox foot baths correctly and properly support the process with nutrients.
When Things Go Wrong: Additional Common Detox Foot Bath Problems
Increased Blood Pressure, Irregular Heart Beat
---
---
Next:
Solutions for Common Detox Foot Bath Problems
Nutrients for a Healthy Detox Foot Bath
Pictures of Final Detox Foot Bath Results
---
---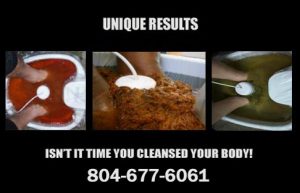 COMMON DETOX PROBLEMS: LATEST VIDEOS
---
---

Video on Improving Your Health
Where can you find your optimum health status?  Take a quick peep and see.
---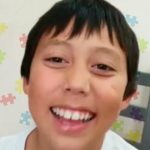 Video on Autism Progress From Detox Foot Baths
Can a child diagnosed with autism lose the desire to stim?  Follow Patrick's progress and see just how much he improves.
---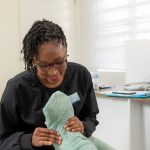 Video on CDS Graduate's Facility
Graduating from our detoxification specialist program can help you get started too!
---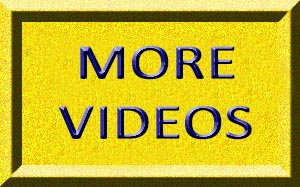 Common Detox Problems: Popular Related Topics
Hair Analysis Prove Detox Results
Optimum Health's Concept of Healing
Primary Wellness Consultations
Natural Healthcare Center Location
Donations: Help Us Help Others
Email Us, How Can We Assist You?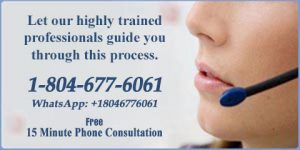 Start your path to optimum health by scheduling your appointment today. Member: Certified Natural Health Professionals