---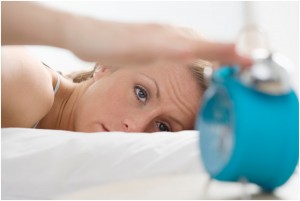 Having many sleepless nights?
Are you struggling to fall asleep?
Do you awaken with every little sound?
Are you tired of depending on sleeping aids?
Do you lay awake at night wishing you were sleep?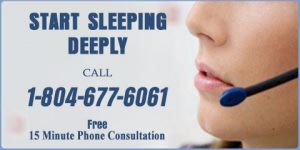 SLEEPLESS NIGHTS: CAUSES & REMEDIES
Sleepless Nights and Melatonin
Sleepless Nights and Adrenal Fatigue
SLEEPLESS NIGHTS: RELATED TOPICS
Get Grounded and End Sleepless Nights!
Optimum Health's Concept of Healing
Primary Wellness Consultations
Natural Healthcare Center Location
Donations: Help Us Help Others
Email Us, How Can We Assist You?

Start your path to optimum health by scheduling your appointment today. Member: Certified Natural Health Professionals