---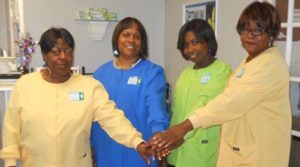 For over two decades now, we have had the pleasure of helping the people that come to  Optimum Health, Natural Healthcare Center heal and get better.  Unfortunately, as a small natural healthcare center, we cannot afford to absorb the expense of the care of people who cannot afford to pay for their services.  It is with this in mind that we ask you to please help us help others.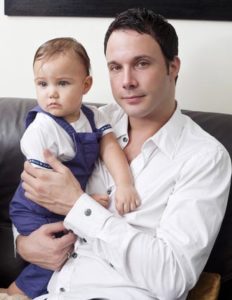 We have helped people heal and get their life back when they have been diagnosed with lupus, COPD, kidney failure, neuropathy, chronic fatigue, fibromyalgia, autism and more.  Unfortunately, insurance does not cover what we do so people have to pay from their own money which makes it hard to afford our services.  You have no idea how hard it is to have a father raise his child to you and say, "Look into his eyes and tell him you will not help him just because I don't have the money"  and then have to tell that father and child that you just can't.
You can help us help others by supporting this campaign that we have started.  You can support this campaign by:
Emailing the link  to your family, friends, and associates.  (https://optimum-health.org/donations-help-us-help-other)
Making sure that any businesses, schools, organizations and etc that you are affiliated with know about this campaign.  Ask them to support it by donating and raising awareness of our cause.
If you are able, you can make a $5, $10 or $20 donation.
Optimum Health's Concept of Healing
Primary Wellness Consultations
Natural Healthcare Center Location
Donations: Help Us Help Others
Email Us, How Can We Assist You?
Start your path to optimum health by scheduling your appointment today. Member: Certified Natural Health Professionals