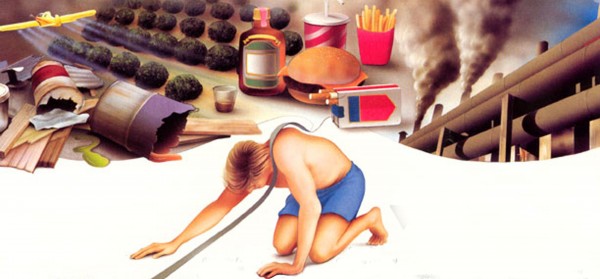 Foods: Canned foods and water if transported in lead pipes
Other Sources: Vehicle emissions, lead-based paint, water pipes, lead-glazed pottery, toys, eyeliner and other cosmetics, air pollution, ammunition, contaminated soil, hair dyes, insecticides, pesticides, solder, and tobacco smoke. Mining and smelting of lead.
Of 275 hazardous substances at toxic waste sites, Lead rankS number 2 for risks to people around those sites.