Optimum Health's detoxification specialist certification program  (sometimes called ionic foot detox certification) gives your clients the assurance of your mastery of this process.  In turn, mastering the process will help you understand the organs involved and how they are affected.  Consequently, this ionic foot detox certification program will cause your clients to see you as a knowledgeable professional.  In fact, they will know that you can keep them safe during this process.  Indeed, this will be especially important when they are expelling very lethal substances.  This will also be important when they are dealing with serious health issues.  Finally, this program can also give you a measure of your personal and professional accomplishments.

One Certification Program Offering Two Types of Certifications
Our online certification program prepares individuals to be certified detoxification technicians fully capable of operating the detox equipment and answer most questions a client might ask.  The virtual classroom and clinical certification program together prepares individuals to be certified detoxification specialists capable of navigating clients back to vibrant health.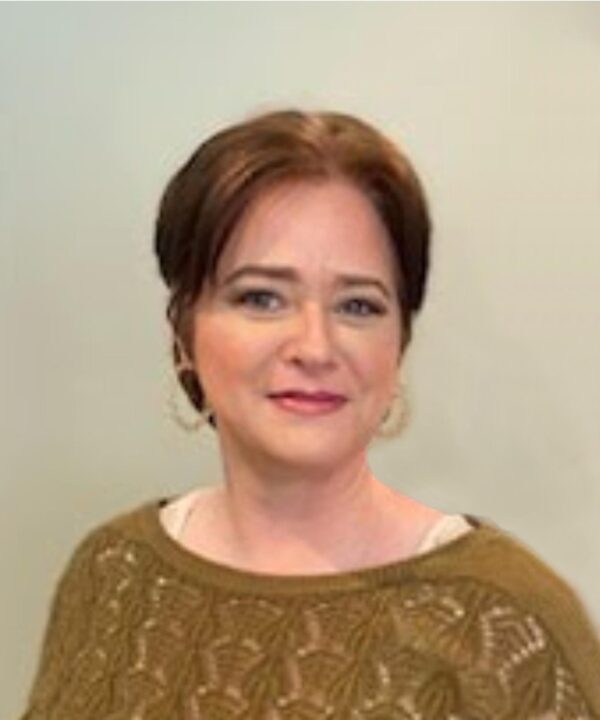 Certified Detoxification Technician
Technicians  are trained to operate the required medical equipment and work well with clients that are fairly healthy.  They are also trained to be good at documenting the results and answering their clients' questions intelligently and professionally.  Technicians do well at spas, massage facilities and other places where the focus can be maintaining health.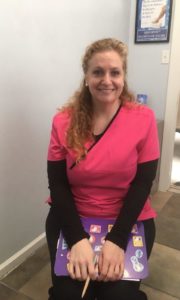 Certified Detoxification Specialist
After completing the virtual classroom portion of the course, a technician can start the clinical portion of the course.  This clinical portion is required to become a certified detoxification specialist.  The clinical portion of the course ensures that specialist are qualified to keep their clients safe and alive as they recover from serious health issues.
A certified detoxification specialist will be qualified to assist clients with gallbladder issues, heavy metal toxicity, failing kidneys, joint pain, autism, Alzheimer's and  withdrawal-free recovery addiction rehabilitation.
Mentoring Program
Graduates may participate in our mentoring program for up to six months after graduation.  There is no additional fee for the mentoring program.  Graduates are able to call and text questions and concerns for their clients  and business operations as often as needed.  Mentors will join the appointments of graduates assisting virtually and give private counsel to the graduate afterwards.  This helps the graduates build confidence and put their knowledge into practice accurately ensuring that their clients benefit fully from their new services.
---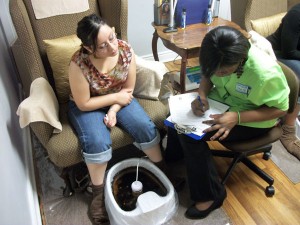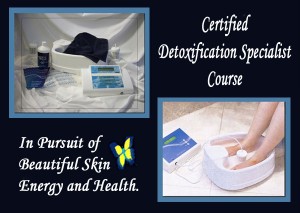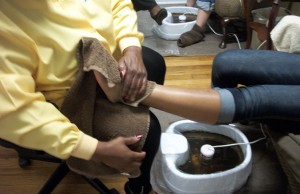 Optimum Health's  detoxification certification program is a rigorous,  self-paced course taught at the college level. You will be trained:

In the anatomy and physiology of many of the organs involved in the detox process.
In the signs and symptoms of nutritional deficiencies.
In making recommendations to your clients to correct certain nutritional deficiencies identified by your equipment.
In the signs and symptoms of toxicity.
In making recommendations to your clients to support their organs and manage their toxicity between appointments.
In the basics of hair analysis as it pertains to the detox process.
In the use of the equipment as well as understanding, recording and explaining the results.
In professional etiquette for interacting with clients.
In recognizing when to make referrals to other natural health practitioners and physicians.
In the basics of business as they pertain to ionic foot bath detoxification.
Virtually after graduation through our mentoring program for up to six months.

Amber Terrell, MS, Ayana J. Clark, CDS, Vanessa Butler, CDS

Vanessa Butler, CDS with a client.
All Students Learn About The Ionic Foot Detox Results Below
This certificate program will help you understand everything you see in the detox water below.  First of all, you will understand the colors and the textures.  In fact, you will even understand the timing for the presentation of substances in the resulting detox water.   Also, you will understand the organs involved with everything you see in each picture below.  What is more, you will know how all of the substances correlate with issues the client is experiencing!  You will know how to explain everything that you see to your clients.  Finally, we will work with you for up to six months after you graduate to help you build the level of confidence and practical skills needed for success.
COMPARING DETOX RESULTS

| CONTROL | CLIENT | CLIENT |
| --- | --- | --- |
| | | |
| | | |
Optimum Health  offers this course in Total Body Detoxification for professionals.  This certificate program will help you do more than just turn on the machine.  Most importantly,  you need to understand how this equipment interacts with the organs involved in serious health situations.  Since this process initiates a specific type of healing, you need to know how to support that healing process.  You also need to understand the phases your clients will enter as they remove the toxic heavy metals through the pores of their feet.  (Since metal is being removed through the skin, this process can also be called dermal chelation.)  Finally, you need to be able to answer your client's questions accurately and professionally.  Doing so will allow your clients to view you as a knowledgeable source of guidance through this process.
In all honesty, you should know that you are free to give ionic detox foot baths without being certified.  However, this course and mentoring program will give you the knowledge needed to perform with exceptional professionalism and much-needed confidence to succeed in your career choice.  Take a look at the video below and see if you agree.
See what our certified specialists can accomplish.
Click here or on the picture below to meet Landon.  Landon was nonverbal with violent meltdowns that caused him to be withdrawn from school at the age of 6.  Using what you will learn in this certification course will let you help children like Landon become kind, loving individuals capable of speech and learning.
Click here or the picture above to watch the video and see the joy that this profession can bring.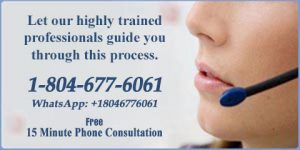 ---
Sample Course Work
Do the first sampling of our ionic foot detox certification program below.  This will let you determine if this is the right certificate program for you.  If you like it, do the next sampling of the course below.  In this way, you will have realistic expectations should you decide to move forward with taking this course.
Should you decide that you want to take the certificate program , look below for the "course registration" link.  Use that link to access the registration form.   Fill out the form and text, mail, fax or email it to our center. Then locate the "Course Fees" link below.  Pay for the class and we will forward you the passwords needed to get started.  Once you receive the passwords, enter the classroom and download Certified Detoxification Technician's Agreement form.  Fill out the form and text, mail, fax or email it to our center.  Then you are ready to use the passwords to start learning how to assist your clients in amazing ways.
Whether you choose our certification course or not, we hope you find a way to move forward with helping your clients heal beautifully!
Detoxification Specialist Certification Program: Related Topics
Certified Detoxification Specialist Certification Association
Optimum Health's Concept of Healing
Primary Wellness Consultations
Natural Healthcare Center Location
Email Us, How Can We Assist You?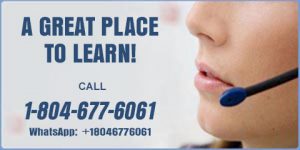 Member:
Certified
Natural Health
Professionals