---
Barbara T, Richmond, VA
(Feel Better)
Tianya & Charlene, I want you to know how I appreciate you both for helping me.  Inside one month…I feel better.
I can not imagine how the next few coming months will be?!!  WOW!! I will feel better than ever?!
Actually, I have already referred numerous ones to you.  I will stress they call, now!
Thank you ever so much.
Loyally,
Barbara T.
I will be on this new way of living ETERNALLY!
(July, 2009)
Update: July, 2009
Barbara had entered toxin dumping mode and was following her general supplemental program faithfully.  Though she struggled with keeping her food journal, she was doing beautifully with her journey back to optimum health.  She noticed that her eating habits had begun to change tremendously and that she had decreased a whole dress size without trying.  At this time, Barbara was again encouraged to give her body supplements aimed at assisting her knees and other joints with their healing process.  She added these supplements to her supplemental routine.
Unfortunately, against recommendations, Barbara decided to cut her detoxes back to only once a week.  Within two weeks of dumping more toxins into her blood than she was releasing through her weekly detoxes, her knees began to swell.  By the fourth week she called for an emergency detox as she was barely able to walk.  Barbara was once again encouraged to detox twice a week to keep up with the rate that the toxins were being dumped into her bloodstream.
Barbara arrived at the office with her knees red and swollen.  Her water indicated that she detoxed her joints severely.  She began to feel relief immediately.  Barbara mentioned pain shooting down her legs and said that she finally had made her appointment to see a chiropractor.

Barbara decided to return to detoxing twice a week.
Update: September, 2009
Barbara had been detoxing twice a week, taking all of her supplements and seeing a chiropractor.  Within no time at all she noticed:
Once again that her skin was smoother and had fewer blemishes and the reddened areas on her face were disappearing. 
That her fingernails that had never grown in her 60 years of living were growing so fast that they had to be filed weekly to keep them from being too long! 
That her areas of alopecia (severe hair loss) were beginning to fill back in.  Her scalp was barely visible in most areas.
Once again that her knees did not hurt when she walked and were only barely tender to the touch in one area.
That the new shooting pain down her leg was gone.
Amazed that so many things were changing, she decided to mention the ringing in her ears that had been bothering her for many years.  Maybe, with the right assistance, her body could fix this problem also!

+++
Feel Better: Popular Topics
Optimum Health's Concept of Healing
Primary Wellness Consultations
Natural Healthcare Center Location
Donations: Help Us Help Others
Email Us, How Can We Assist You?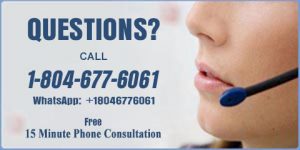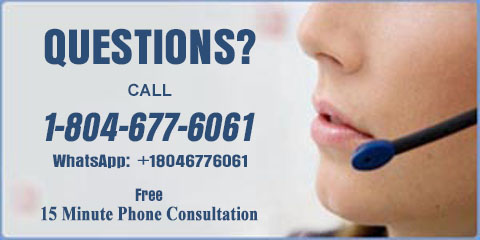 Start your path to optimum health by scheduling your appointment today. Member: Certified Natural Health Professionals