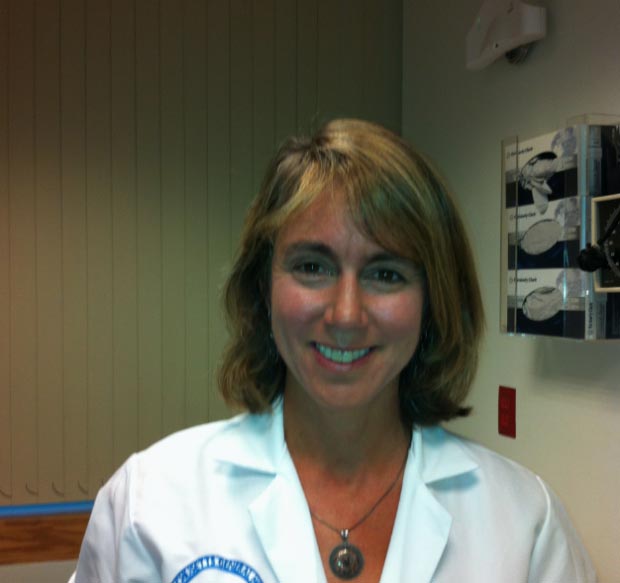 Saying "No" to your doctor can be very hard. As Dr. Annie Brewster indicates in the linked article, saying "No" will cause you to be labelled as "non-compliant" and viewed negatively.
Dr. Brewster writes, "Moreover, doctors like clarity. We prefer to do something instead of nothing, and this often means prescribing medications. For the most part, patients encourage this behavior. No one likes to leave the doctor's office empty handed. The misuse of antibiotics to treat respiratory viruses illustrates this point… Patients want answers and clear cut solutions and doctors want to provide them. To admit how much we don't know — how much is out of our control — is frightening for all involved." (Read Article)
We, at optimum Health ask you to please keep in mind how much your doctors really don't know. Keep in mind that they are trained not to admit this to you because it truly is scary to a patient to hear a doctor say, "We just don't know." You have to educate yourself and make decisions for yourself. Be willing to say, "No" to the doctor when needed.
Dr. Brewster developed multiple schlerosis.  Dealing with this disease caused her to have to become a patient. This gave her a whole new viewpoint to consider. Now she says, "Being on the patient side has changed me as a doctor. Now, I see more clearly that no medical decision is simple. While my job is to make recommendations to patients based on my medical knowledge, there is no one answer. Ultimately, what is "right" is based on a multitude of factors. Living with illness is a dynamic process, and we need to make room for different, and perhaps constantly shifting, approaches. "You are in charge", I tell my patients."
YES, YOU ARE IN CHARGE!