---

Most of the contents of this website is based upon decades of research.  In fact, the staff of Optimum Health conducted the research. In some cases, the research of others is cited.  We encourage you to keep your one-on-one relationship with a qualified healthcare professional.  The content of this website cannot replace that relationship.  Neither do we intended to give medical advice with this website. It is intended as a sharing of knowledge and information from the research and experience of the staff of Optimum Health. We encouraged you to make an appointment.  Then, we can assist you with your healthcare decisions based upon our suggestions and your own research.
The Food and Drug Administration has not evaluated the statements within this website.  Further, we do not intended to diagnose, treat, or cure any disease. Instead, it is our intention only to offer assistance with helping your body heal itself. If you are pregnant, nursing, consult a qualified healthcare professional from our staff or any qualified healthcare professional of your choosing before using any concepts or products mentioned.  Do the same if you are taking medication, or have a medical condition.
Call Optimum Health for Professional Assistance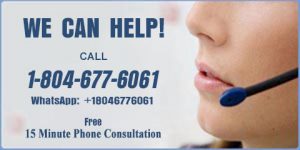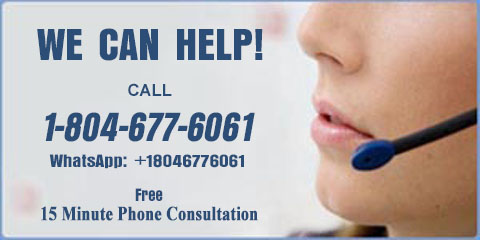 Topics That May Interest You:
Optimum Health's Concept of Healing
Primary Wellness Consultations
Natural Healthcare Center Location
Donations: Help Us Help Others
Email Us, How Can We Assist You?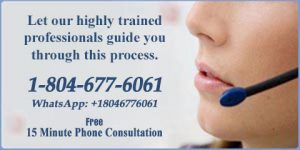 Start your path to optimum health by scheduling your appointment today. Member: Certified Natural Health Professionals