---
Dermal chelation therapy is a way of removing heavy metals through the pores of the skin on the feet. At Optimum Health, we use the DermChel+ System that has been given European Class IIa medical approval. This dermal chelation therapy process is widely accepted throughout the world as a way to remove heavy metals.  Actually, it is a common practice in Italy, France, Europe, China, Japan, Germany, Holland, and some parts of the United States.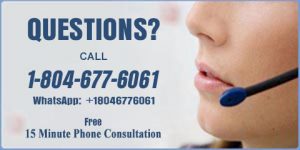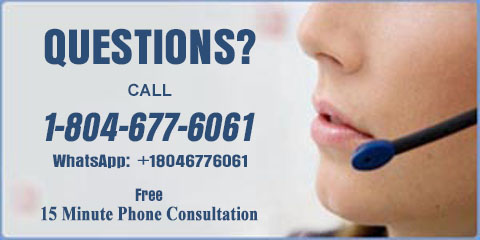 How Does Dermal Chelation Remove Heavy Metals?

Using dermal chelation to remove heavy metals can be a very soothing experience.  At Optimum Health you relax with your feet in a warm bath of water. The electrical forces unlock your cells which allows them to release their unwanted metals. The specialized electrical current breaks down the water into its ions. The equipment will magnetize the oxygen and push it towards the
bottom of your feet.  Next, some of the oxygen enters the pores of your feet.  Then, it makes it way into your blood stream.  Once in your blood stream, the oxygen holds on to the toxins  such as metals. Then, the magnet pulls the oxygen back out through the pores of your feet.  Finally, the metals get a free ride out of the body with the oxygen.
In fact, you will see the metals collect at your feet. Actually, this process gives all your cells a chance to remove their toxic metals.  It also allows the release of many other types of unwanted toxins. Therefore, this isn't just chelation, it is a total body cleanse!
Dermal Chelation Can Give a Happy Ending.
Click here or the picture below to to see how this process helped Landon start on his happy ending.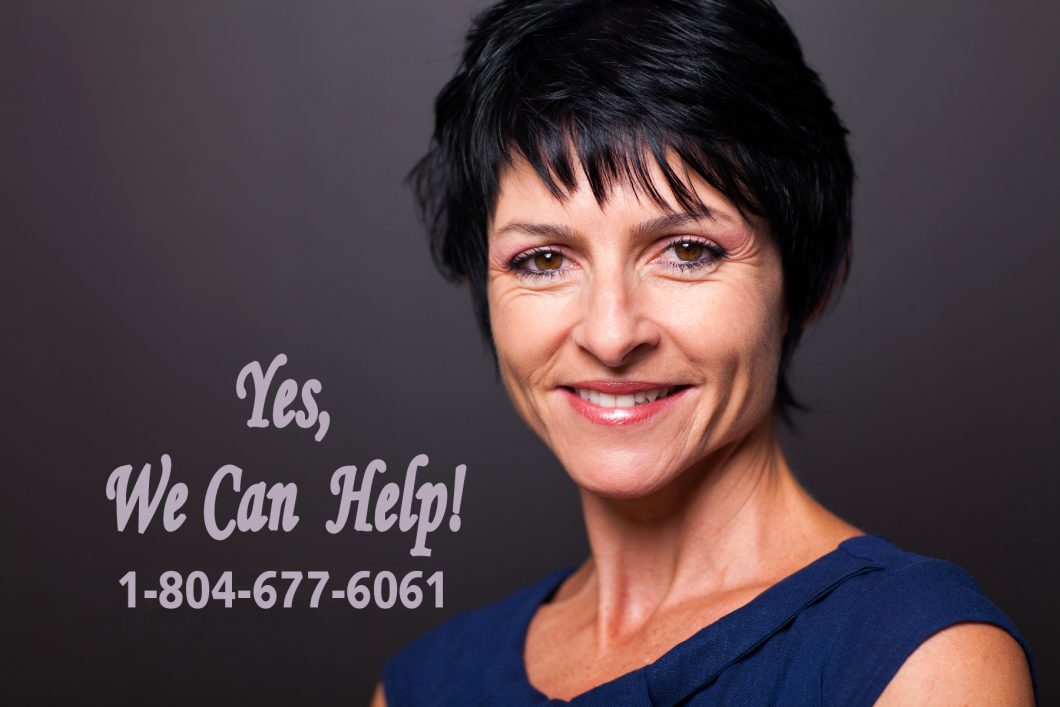 Your Next Topic for Dermal Chelation:
Dermal Chelation: Proof that Metal is Removed?
Are Good Metals Removed During Dermal Chelation?
Fueling The Dermal Chelation Process
This is Removing Heavy Metals at its Best!
LATEST VIDEOS:
---
---

Video on Improving Your Health
Where can you find your optimum health status?  Take a quick peep and see.
---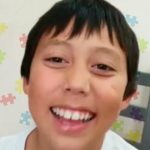 Video on Autism Progress
Can a child diagnosed with autism lose the desire to stim?  Follow Patrick's progress and see just how much he improves.
---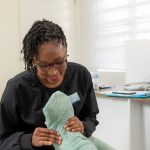 Video on CDS Graduates Facility
Graduating from our detoxification specialist program can help you get started too!
---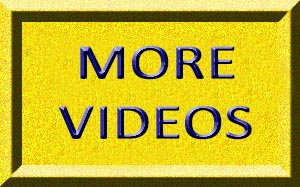 Related Topics:
Total Body Cleanse For Dermal Chelation
How Does Total Body Cleanse Chelation Work?
Hair Analysis To Determine Your Metal Load
Pictures Of The Water Resulting From Dermal Chelation
Causes Of Heavy Metal Poisoning
Optimum Health's Concept of Healing
Primary Wellness Consultations
Natural Healthcare Center Location
Email Us, How Can We Assist You?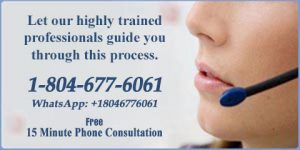 Start your path to optimum health by scheduling your appointment today. Member: Certified Natural Health Professionals