---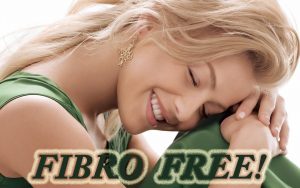 Fibromyalgia pain can be gone for good.  Hope starts here!  EVERY client that was diagnosed with fibromyalgia has became pain free and stayed pain free!  Yes, for 8 years now, fibromyalgia clients who cleansed their muscles with our total body cleanse process typically become pain free immediately.  Their pain is usually gone with the first treatment.  Clients diagnosed with more severe cases of fibromyalgia may not become pain free until the second or third treatment.  Their physicians take them off all medicines once their pain is gone.  How can this happen?  Simple.  We eliminate the cause and the pain just stops!
---
Do you have fibromyalgia pain in your muscles?
Is a loving hug painful?
Does the slightest movement make you cringe?
Are you tired of being told to accept your situation?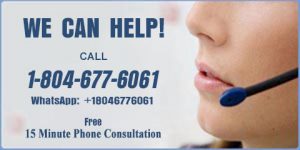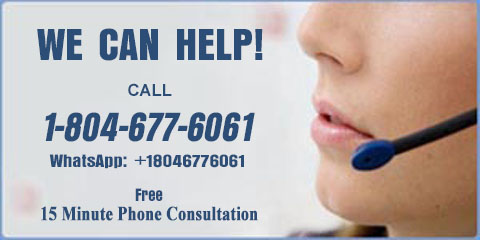 ---
When it is cold outside, I hurt all over.  It feels like a toothache that someone is sticking something into.  It really hurts.  I have to take my medicine then…Yesterday, I had my first detoxification.  I didn't notice much of a difference then.  But today, it is snowing outside and I am not hurting at all.  No medicine and pain free!"
Joyce K., Richmond, Virginia
Eliminating the Cause of Fibromyalgia Pain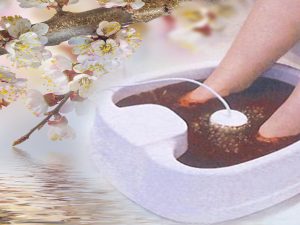 Eliminating the cause of fibromyalgia pain is simple when you consider how toxic muscles can become.  Toxins built up in the muscles can stimulate the signaling of extreme amounts of pain.  Remove the toxins and the signal for pain is no longer needed… no more pain.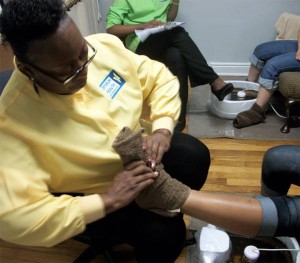 How do we remove the toxins?  With our total body cleanse process.  This process simply unlocks the muscle cells and allows them to release their toxins.  Then we top it off with a soothing reflexology foot massage.  Nearly all clients feel the difference in their pain level immediately!
 Our clients regularly get off their medications and continue pain free for years!
"I became pain free immediately.  Now, I have been pain free and without medicine for so long that I keep wondering can it really be true."  
Pat B. Richmond, Virginia
.                              fibromyalgia causes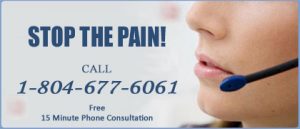 f
Leave your pain behind today!
f
---
Fibromyalgia Pain Gone: Related Topics
Fibromyalgia Pain Relief: Testimonials
The Total Body Cleanse Process
Pictures of the Total Body Cleanse Process
Optimum Health's Concept of Healing
Primary Wellness Consultations
Natural Healthcare Center Location
Donations: Help Us Help Others
Email Us, How Can We Assist You?
Start your path to optimum health by scheduling your appointment today. Member: Certified Natural Health Professionals