Your hair analysis fee would cover a report that looks similar to the one below.  Click here to see a sample of the full hair analysis report.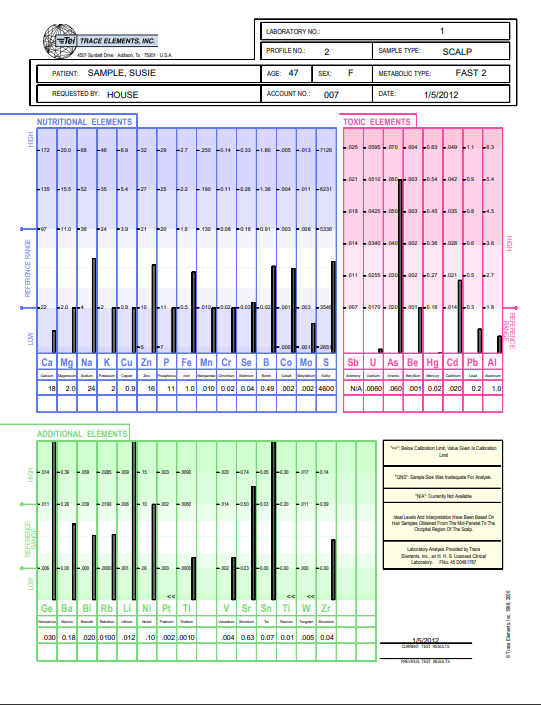 Hair Analysis Fee:
The hair analysis fee covers helping you clean your hair.  Then we collect the hair for you.  Afterwards, we mail it to our laboratory for analysis.  When the results return from the lab, we will produce a report for you.  The report will help you identify the sources of all elements that need to be adjusted. Then you will get  a 30 minute consultation to help you understand your results and what you can do to correct unwanted findings.  Though the suggested retail price is $100 for the laboratory analysis and $250 for the consultation for a total of $350,


…we offer all five steps for just $200.


Why the Discounted Hair Analysis Fee?
We discount this fee because we feel that it is vital that everyone know their toxic levels.  Therefore, we think that everyone should get a hair analysis performed.  Discounting the fee is our attempt to help make this process as affordable as possible for all who need it.
Finally, as so many have requested, we can assess the overall status of your hair.  Then we can explain what any thinning or balding patterns may indicate.  Note that there is an additional $50 fee for this added service.
Benefits of Hair Analysis: Related Topics
Which Minerals/Elements does the Hair Analysis Test For?
Which Toxic Heavy Metals does the Hair Analysis Test For?
Where is the Actual Hair Analysis Performed?
Optimum Health's Concept of Healing
Primary Wellness Consultations
Natural Healthcare Center Location
Donations: Help Us Help Others
Email Us, How Can We Assist You?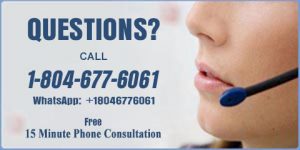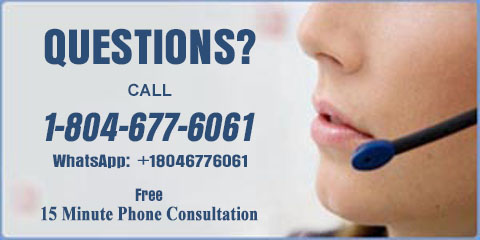 Start your path to optimum health by scheduling your appointment today. Member: Certified Natural Health Professionals