---
Common Sources of Lead Toxicity


ash
auto exhaust
canned fruit and juices
car batteries
ceramic mugs
cigarette smoke
colored inks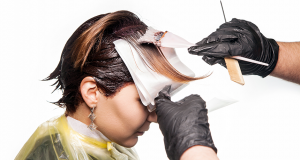 cosmetics
eating utensils
hair dyes
household dust
Pipes
lead-glazed earthenware pottery
mascara
milk

newsprint
paint
pencils
pesticides
rain water
snow
tobacco
toothpaste
toys
vegetation grown near roads
wine
---
In the early stages of lead poisoning, a person may appear to be completely normal.  In fact, it is often only diagnosed when lead is actively being absorbed.  Why?  Because the body has to keep the blood clean of poisons that will kill you.  As such, nearly all of the lead is stored away in the bone marrow, hair, and other places.  In the end, it takes the body about 30 days to hide the lead.
With this in mind, blood test will not have significant amounts of it.  A hair analysis will show the lead much longer.  Then it will now show it either.  In contrast, testing the bone marrow would accurately identify the lead as long as it is in the body.  However, this is an expensive process.  Indeed, it can be hard to get insurance companies to pay for it.  Therefore, you may have to determine if you have lead toxicity for yourself.
What do you do if you think you have lead poisoning?
In fact, taking a close look as your past exposure to the sources of lead poisoning may help you decide if you may have it.  You may also take a close look at your current expression of the lead poisoning symptoms below.  If you decide that you have lead poisoning, see your physician.  Hopefully, your physician will be able to help to your satisfaction.  However, if they don't, consider our total body cleanse process as a way to eliminate the lead from your body!  This process is a form of dermal chelation.  It is a simple and non-invasive way to remove the poisonous substance from your body.  Indeed, we can help.  For instance, we can test the resulting detox water for lead.  In this way, we may be able to confirm or subside your suspicions.
---
---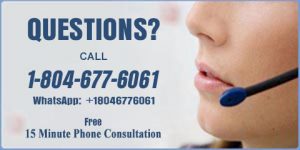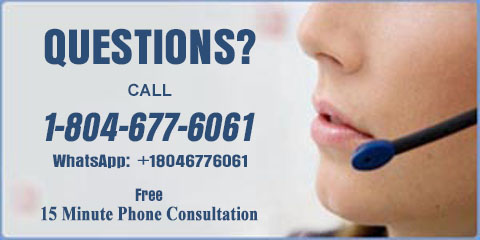 ---
---
+++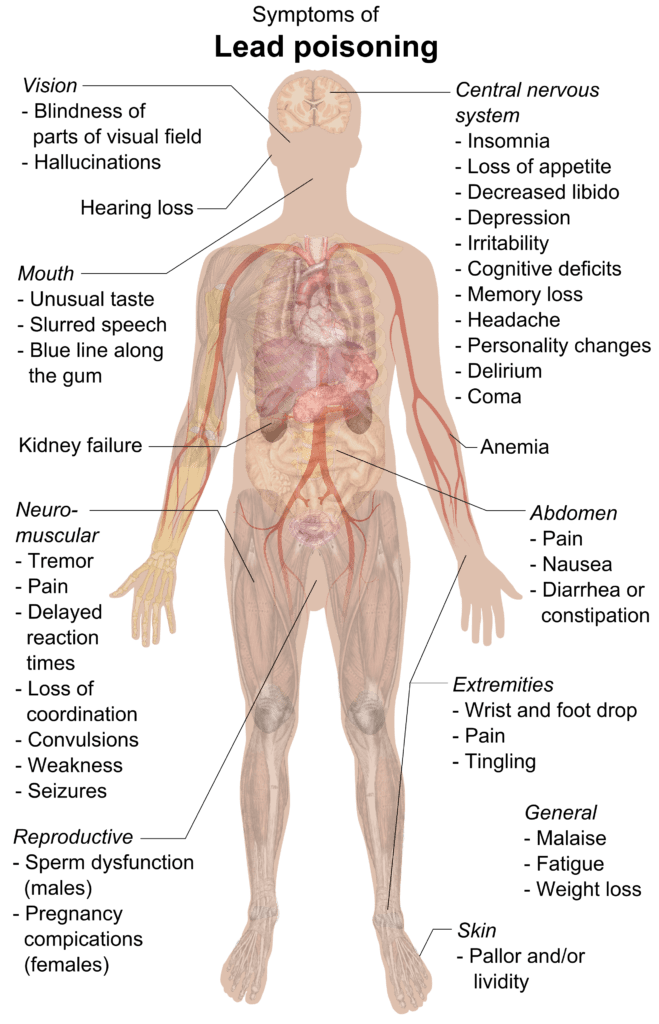 +++
---
Lead Poisoning Symptoms:

ADHD
allergies
back pain
blood pressure problems
concentration difficulties
constipation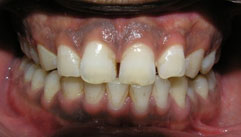 depression
encephalopathy
fatigue
headaches
hearing loss
heart concerns
IQ decrease
indigestion
loss of coordination
joint stiffness and discomfort
kidney damage and failure
libido issues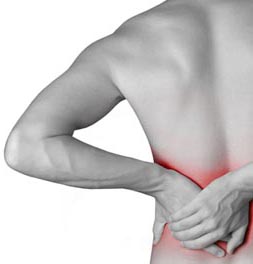 liver dysfunction
memory loss
mood swings
mental retardation
muscle aches and weakness
nightmares
numbness
restlessness
sadness
seizures
stomach discomfort
tingling
tooth decay
vision problems
weakened immune function
weight loss
---
Popular Related Topics
Optimum Health's Concept of Healing
Primary Wellness Consultations
Natural Healthcare Center Location
Donations: Help Us Help Others
Email Us, How Can We Assist You?
Start your path to optimum health by scheduling your appointment today. Member: Certified Natural Health Professionals