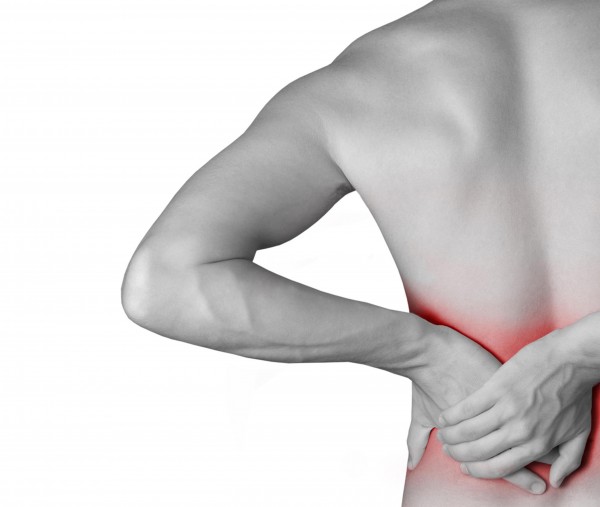 Preventing detox pain can be easy if you simply drink 24 to 32 ounces of water at least three times a day.  However, if you are already experiencing detox pain, try the following:
If you begin to experience pain while your feet are in the detox foot bath or in the days that follow, you should do a water flush. After you have urinated several times, you should notice that the pain has decreased significantly.

If the pain decrease, continue to do the water flushes every hour until the pain is gone.
Should the pain NOT decrease, then it may not be related to the detoxification process and you should consult a physician or other healthcare professional.
If the pain increases, consult a physician or other healthcare professional.
If you develop a mild headache while doing a water flush
The many things that can go wrong when detoxification is done incorrectly makes it very important for each person to:
Take the detoxification process seriously
Drink the proper amount of water when during the water flush
Make sure to empty the contents of their bowels frequently
Allow a qualified professional to assist you.
At Optimum Health we normally recommend a minimum of three to four water flushes a day and a minimum of two bowel movements a day. This recommendation is made only after an initial consultation is done to asses our client's individual situation.
For more information on this topic, ask your health professional trained in the total body detoxification process or call Optimum Health. It would be our pleasure to assist you.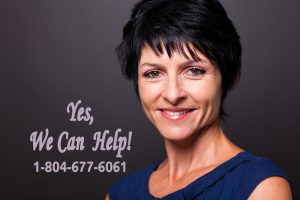 PREVENTING DETOX PAIN: RELATED TOPICS
Pain After a Total Body Cleanse
Hair Analysis Prove Detox Results
Optimum Health's Concept of Healing
Primary Wellness Consultations
Natural Healthcare Center Location
Donations: Help Us Help Others
Email Us, How Can We Assist You?
Start your path to optimum health by scheduling your appointment today. Member: Certified Natural Health Professionals