---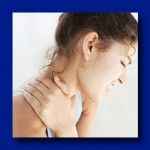 Fibromyalgia Symptoms:
Fibromyalgia symptoms can vary.  Yet, the symptoms are typically identical to the symptoms of toxicity.  The main symptom that leads to a diagnosis is extreme pain when pressing certain trigger points.  Therefore, fibro consist primarily of muscle pain.  Incidentally, toxic buildup in the muscles will yield a diagnosis of fibromyalgia.
---
Other Typical Symptoms of Fibromyalgia are:
Deep muscle pain
Morning stiffness
Flu-like aching
Radiating pain
Sensitivity to touch
Jaw and facial tenderness
Problems sleeping due to pain
Moderate to severe fatigue
Decreased energy
Difficulty thinking clearly, also known as "fibro fog"
Difficulty performing everyday tasks
Stress and anxiety
Numbness or tingling in the face, arms, hands, legs, or feet
Depression
Migraine headaches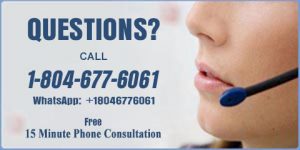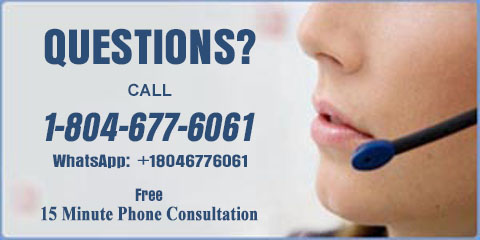 Leave your pain behind today!
+++
Managing Fibromyalgia Symptoms:
Managing the symptoms starts with understanding what is meant by fibromyalgia.  Consider the following: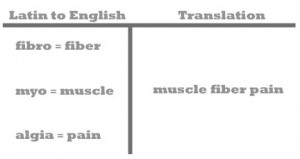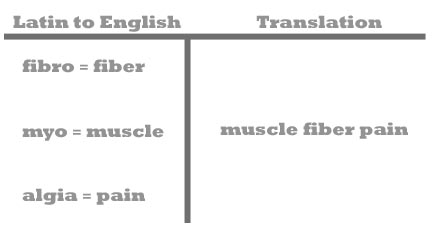 In other words, fibromyalgia is simply a Latin word that means muscle fiber pain.  As a result, we have to dig deeper.  Surely, we have to consider what might be causing the muscle fiber pain.  For over a decade, we have only seen one cause…toxic buildup in the muscles.  In fact, the toxins build up in the muscles and irritate them.  We think that the irritating of the muscles causes damage.  In turn, the damage causes the signaling of pain.  How did we reach this conclusion?  Because EVERY person that cleanses their muscles with our process has become pain-free.  Indeed, this has been happening for nearly a decade!
Our clients regularly get off their medications and continue pain-free for years!
"I have been pain-free and without medicine for so long.  I keep wondering can it really be true."  
Pat B. Richmond, Virginia
Popular Related Topics
Testimonials for Fibro Pain Relief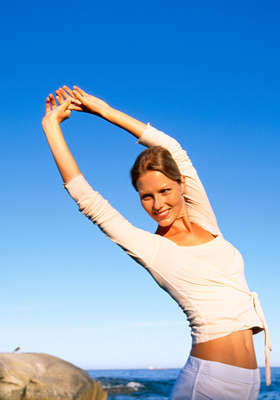 Pictures of the Total Body Cleanse Process
Optimum Health's Concept of Healing
Primary Wellness Consultations
Natural Healthcare Center Location
Donations: Help Us Help Others
Email Us, How Can We Assist You?
Start your path to optimum health by scheduling your appointment today. Member: Certified Natural Health Professionals